Cablevision Optimum Troubleshooting
by Kelly Bennett Seiler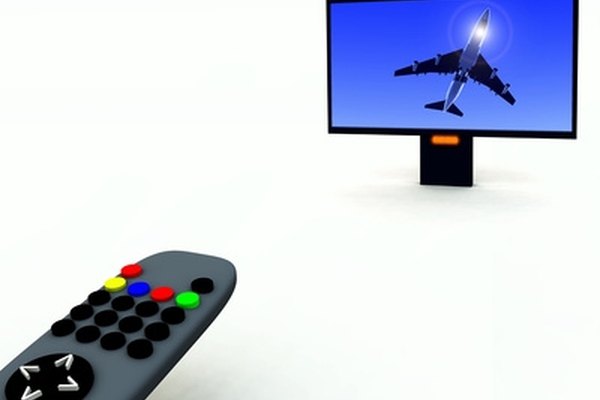 Cablevision Optimum is a service that provides high-speed Internet, digital Cable TV and digital voice service to New Jersey, New York and Connecticut. Having your Internet connection or TV suddenly stop functioning correctly can be the source of great frustration. Before spending time on the phone with Cablevision's Customer Service, attempt to troubleshoot the problems on your own.
Lack of Internet Connection
If you are experiencing a lack of Internet connectivity with Cablevision Optimum, first make sure that all your cable connections are tight to your TV and to the wall. Verify that the Ethernet or USB cables are securely connected to your computer, your router (if one is available) and your cable modem. If everything is secure, you need to reset your home network. Begin by unplugging your modem and any battery backup. If you own a router, unplug it, too. Then, plug the modem and the battery backup (if applicable) back in. Wait (up to a few minutes) for it to fully restart. Plug the router back in and wait another 30 seconds. Once this is complete, see if you are reconnected to the Internet by opening a new web browser window. If this does not work, reboot your computer and check the connectivity again by opening another window.
Audio Problems
Cablevision Optimum audio problems may stem from a few different issues. First make sure the volume is on and that the Mute button was not pushed on either your TV or iO remote. If you are experiencing the problem on one channel only, it may be a problem with that channel and not your system. Check all wire connections to the DVD player, VCR and/or stereo, in addition to the TV and wall outlet. If none of those steps solves your problem, adjust the volume by lowering your TV volume from the actual TV (not the remote). Then, raise the volume on your digital cable box from the actual box. Once you do that, raise the TV volume from the actual TV.
Missing Channels
If your Cablevision Optimum is not displaying all of the channels, verify that the TV and cable box are turned on and that the TV is on Channel 3 or is set to the correct Video TV input. Also make sure, if your cable box is connected to a DVD player, VCR or a stereo, that it is attached correctly. Ensure that there are no loose wires. If none of these steps solves your problem, you need to reboot your digital cable box. Do this by unplugging your cable box, waiting five seconds and plugging it back in. The LED will display some messages and blink "hold" a number of times. It may take up to 10 minutes for the current time to ultimately appear on the LED screen, signifying it has been rebooted.
Poor Reception
If you are experiencing poor reception with your Cablevision Optimum, first check all wire connections, from your TV, the wall outlet and the DVD player, VCR and/or stereo. Attempt to bypass any components by running the coaxial wire directly to the TV to see if this solves your problem. If the poor reception occurs in the spring or fall, it may be caused by sun outages. Because the programmers send signals through a satellite, there is interference when the sun is in a direct line with the satellite. The signal is overwhelmed by the sun's radiation. These disruptions generally last for 15 minutes a day.
References
Photo Credits
photo_camera tv control and tv 16 image by chrisharvey from Fotolia.com