How to Bypass an iPod Touch Passcode Without Restoring It
by Cee Jay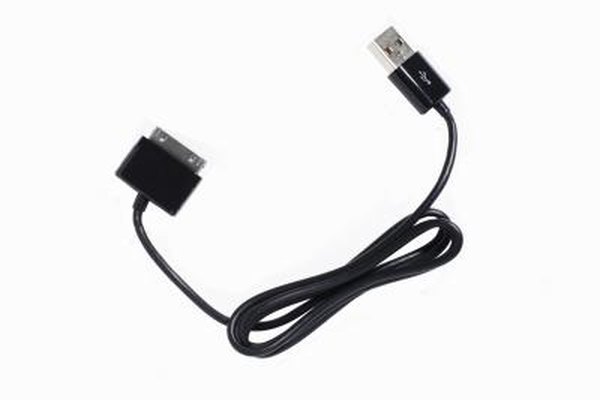 To bypass an iPod touch passcode without restoring through iTunes, you need to remove the files that store the password. This is only possible with disk access, which means the device has to be jailbroken. You don't have to unlock the iPod to perform the jailbreak, as most are automated and can be completed using a computer and USB cable. After the jailbreak, you need software that enables access to the root drive.
1
Connect your iPod to to your computer.
2
Tap "Settings," "General" and "About." Make a note of the firmware version shown.
3
Download and run a jailbreaking tool that applies to your firmware. The specific instructions for the jailbreaking vary depending on the version you need.
4
Download and install a file browser from Digidna.net, I-funbox.com or macroplant.com.
5
Double-click to launch the program from the desktop. The folders on the drive are scanned and displayed in the window.
6
Go to "Var/Mobile/Library/Preferences" and right-click "Com.apple.springboard.plist." This is the file that tells the device that a password is active.
7
Click "Delete," then navigate to "Var/Keychains."
8
Delete "Keychain-2.db."
Warning
close

All passwords stored on the iPod are deleted during jailbreaking, so you will have to re-enter them. This includes passcodes used by apps and your Wi-Fi network.
Photo Credits
photo_camera

Ryan McVay/Photodisc/Getty Images