How to Buy a Sony Laptop Computer in Japan
by Tammy Dray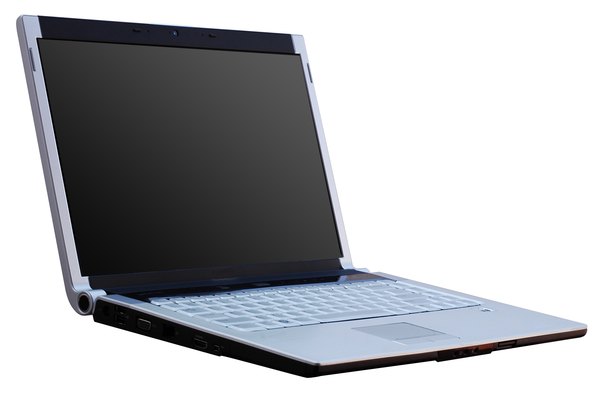 Buying a Sony laptop in Japan seems to be the ultimate goal for many computer aficionados. How you go about it, however, will make a big difference in how successful you are and how much of a bargain you get. If you're after good prices and variety, Tokyo is the ultimate destination for shoppers.
1
Go to Tokyo and visit the Akihabara District. Akihabara, better known as Electric Town, is famous for its electronic shops, many of which specialize in laptops of all kinds and sizes.
2
Consider second-hand stores. Both Tokyo and Kyoto are famous for their many used shops that specialize in laptops, particularly in Sony and other local brands. The Nipponbashi area (also known as Denden Town) in Kyoto and the Shinjuku or Akihabara districts in Tokyo offer many chances to find used laptops.
3
Visit the Sony Building in Ginza, Tokyo, which is on the corner of Harumi Dori and Sotobori Dori streets. Aside from a showroom featuring the latest models soon to hit the market, the building also offers a shop where you can buy all types of laptops with different language specs, plus accessories and extras. The shop is tax-free as well.
4
Make sure you are buying an "overseas" model. Otherwise, you will have to reinstall Windows in order to get a non-Japanese language system. Models made with local specs may also have a different keyboard layout, which can be a problem if you type blindly, as you will end up hitting the wrong keys all the time.
5
Ask for a duty free tax form when you buy a laptop. This is a single paper that is filled out at the store and then stapled into your passport. Depending on the store, this will either mean you will reimburse the shopping tax at the airport or you will receive the discount on the spot. In both cases, you will save 5 percent (the standard shopping tax in Japan) of the total laptop price.
More Articles