How to Buy a New Cell Phone Without a Contract
by Faizah Imani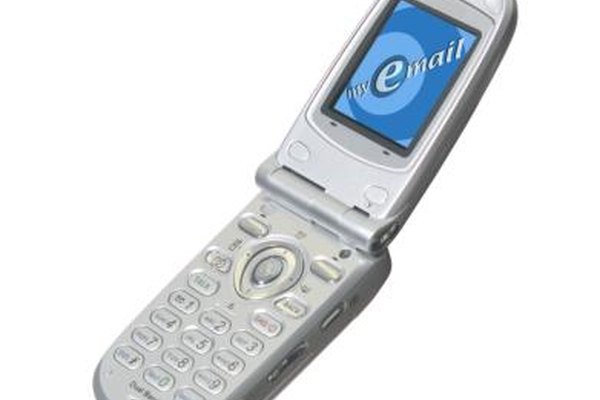 Most cell phone providers will try to sell you a phone that is contracted for two years. Breaking the contract will result in fees and penalties. If you are unsure of whether or not you want to stay with the cell phone company for two years, then your best bet is to choose a cell phone that does not require a contract. You can purchase non-contract cell phones from many department and electronic stores, as well as authorized cell phone retailers.
1
Determine your cell phone needs. For example, you may need a cell phone that has minutes for emergency purposes only. You may need a cell phone that offers the same features of contracted cell phones, such as unlimited night/weekend minutes, texting, and Internet browsing.
2
Purchase a "Prepaid" cell phone if you only need a phone for emergency purposes. A prepaid cell phone will allow you to purchase minutes, at your discretion, to talk on your cell phone.
The disadvantage of purchasing a pre-paid cell phone is that often times the minutes carry an expiration date. Many of the prepaid cell phones also carry a "Usage Fee" where your balance is subtracted on a daily or weekly basis even when you are not using the phone.
3
Purchase a cell phone from a provider that offers "Pay As You Go" mobile services if you want more options. With "Pay As You Go" you are not locked into a contract. You pay for your monthly plan at the beginning of each month instead of the end of each month. If you use all of your plan minutes before the month ends, you can add additional minutes. For additional fees, you can also add texting and Web browsing packages to your cell phone plan.
References
Photo Credits
photo_camera

Photodisc/Photodisc/Getty Images