How to Buy Cheap Printer Ink
by Emilia Lamberto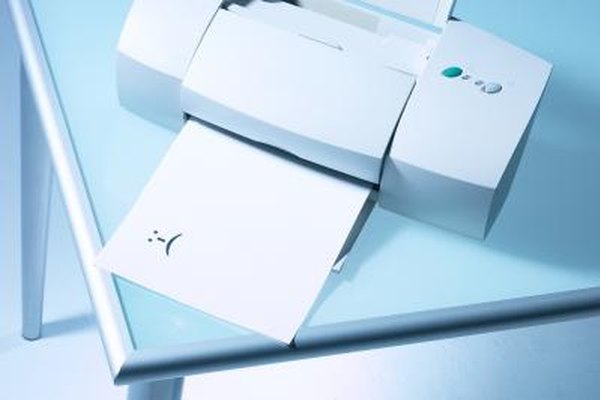 Printer ink can be expensive but, luckily, there are several alternatives that can save you money. You can choose between having your old ink cartridge refilled, refilling it yourself, purchasing a refurbished cartridge, buying generic or taking advantage of coupons and rebates.
1
Have your empty ink cartridge refilled. Some drug stores offer discounts if an old ink cartridge is brought in to be filled.
2
Check prices on refurbished ink cartridges. Prices are usually much cheaper than brand new ink cartridges, as these cartridges have been used, repaired (if needed) and refilled. They work just as well as new ink cartridges.
3
Purchase an ink cartridge refill kit. Ink cartridge refill kits come with printer ink in small jars and a syringe. The syringe is filled with the printer ink and then injected into the empty ink cartridge.
4
Browse websites like Craigslist or eBay for new or refurbished ink cartridges. The prices on these websites can be substantially lower than the prices in stores because they are being sold by individuals.
5
Buy a generic ink cartridge rather than name-brand. Just because you have a Hewlett Packard printer does not mean you must purchase HP ink. There are generic printer ink cartridges designed to be compatible with most printers. Just be sure that the number on your old cartridge matches the number on the generic cartridge.
6
Look for deals and coupons in electronics magazines. Sometimes big electronics stores will have "buy one/get one free" deals on ink cartridges or offer a percentage off the original price.
References
More Articles
Photo Credits
photo_camera

Hemera Technologies/Photos.com/Getty Images