How to Burn a Music CD on My HP Pavilion
by Greyson Ferguson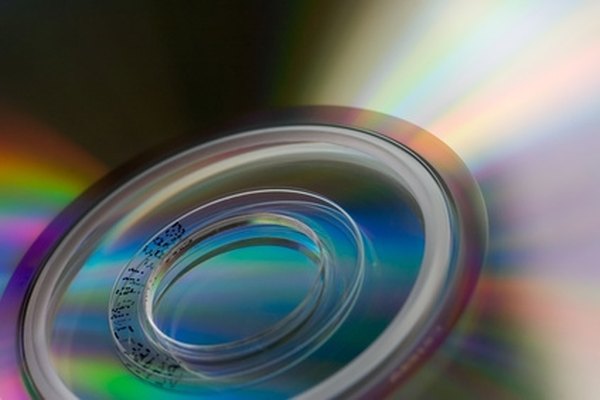 The Hewlett Packard (HP) Pavilion is one of the laptop computers produced by the company. With the Pavilion you can perform just about any task you normally do on a desktop computer, including the production of music CDs. With software already installed on the computer, you can burn a CD and within a few minutes be able to play it on any other CD drive or player.
1
Launch Windows Media Player. Select the "New Playlist" option, then click-and-drag music files into the open playlist from any location on the computer.
2
Insert the blank CD into the CD burner drive of your HP Pavilion. Close out any autoplay windows that appear after inserting the disk.
3
Click the "Burn to CD" option in Windows Media Player and the music tracks from your created playlist are ripped to the blank CD.
References
More Articles