How to Burn a JPG File to a DVD
by Jason Gordon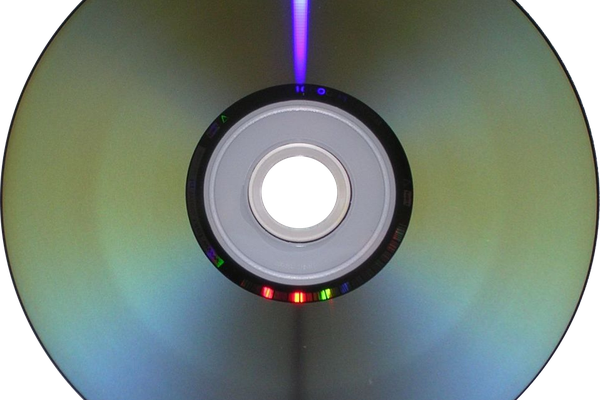 JPG files are the most common image files in use today because of the small file size and limited loss of quality. Many people have hundreds to thousands of pictures saved on their computers in JPG format. A great way to preserve or share these images is to burn them to a DVD.
Burning software differs but for burning simple files like JPGs, these steps should be very similar.
1
Open your preferred DVD-burning software.
2
Select "Burn Disc." If given the option, choose "Data."
3
Insert a blank DVD-R into your writable DVD drive.
4
Select the JPG file you want to burn and drag it to the blank DVD. Most DVDs hold at least 4.7 gigabytes of data. The average JPG is 2 to 3 megabytes. You can fit between 1100 and 1500 JPG files on a single DVD.
5
Click "Burn" or "Write" to begin the burning process. After the DVD is burned, check it by navigating to my computer and opening up the DVD to view the images.
More Articles