How to Burn an iPhoto Slideshow to a DVD
by Bill Brown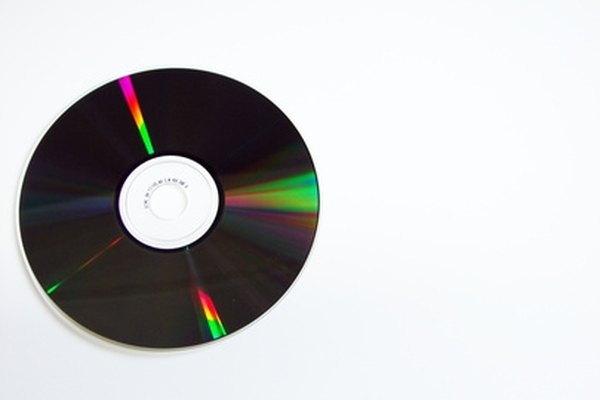 The Mac program for photographs, iPhoto, is a database that you can use to store images or create slide shows to share. You can use iPhoto to burn images to a DVD directly, without having to use any other software. The only drawback to the ease of creating a DVD slide show in iPhoto is that it is only viewable in iPhoto.
1
Open iPhoto and create a new slide show by clicking the "+" sign on the bottom left of the window.
2
Type in a name for your slide show.
3
Click and drag the photos you want to put in your slide show onto the title of your slide show in the left sidebar. This will add them to the slide show.
4
Click on the title of the slide show in the left sidebar to highlight it and reveal the photos in the slide show. You can click and drag the images to arrange them, or click and press "Delete" to remove them from the slide show. Deleting the slides from your slide show will not delete them from your database.
5
Click "Share" from the menu at the top followed by "Burn," then insert a blank DVD and click "OK."
6
Click the "Burn" button at the bottom of the iPhoto window, then click "Burn" in the pop-up window. The disk will eject automatically when complete.
7
Press both the Command key and "Q" at the same time to quit iPhoto when you are finished.
References
More Articles
Photo Credits
photo_camera dvd image by vashistha pathak from Fotolia.com