How to Burn a Picture DVD in Windows Photo Gallery
by Kara Page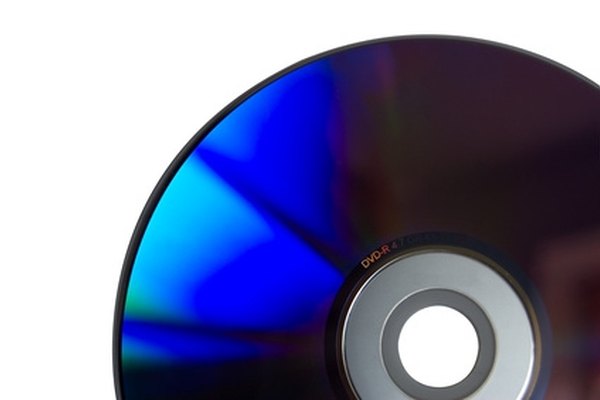 Windows Photo Gallery is a program that allows for uploading, organizing, viewing and editing digital photos and video. With Photo Gallery, you can resize and touch up your pictures, as well as burn them to a DVD. In order to make a DVD from pictures in your Photo Gallery, your computer must come equipped with a CD burner. Saving your pictures to DVD is a smart option for backing up your photos, and it can also be useful as a gift.
1
Place a blank DVD in your CD burner. Click "Burn files to data disc" in the dialog box that opens, then enter a title for the disc and click "Next."
2
Go to "Start," select "All Programs," then click "Windows Photo Gallery." Open the folder with the pictures you want to burn in the task pane on the right, then hold down the "Ctrl" key and click each photo you want to include to highlight it.
3
Drag and drop these pictures into the folder representing the disc from Step 1. The files will burn to the DVD as you drop them in.
More Articles