How to Burn a DVD With Roxio Creator DE
by Greyson Ferguson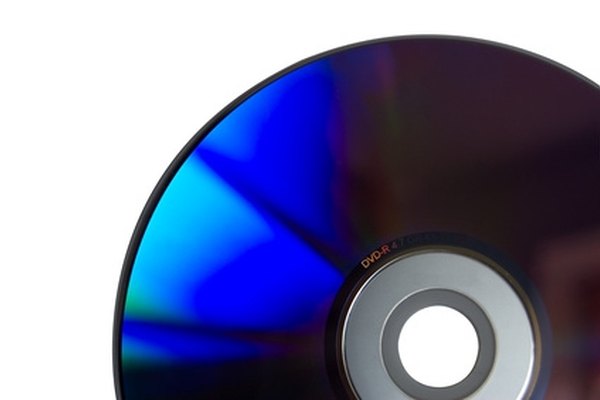 Roxio is one of the leading producers in CD and DVD burning programs for both Macs and PCs. Roxio Creator DE is one of the most popular products form the company due to its ability to create DVDs, edit video and even copy data from a video DVD. Once you have finished creating a DVD with the computer program you can watch the contents on most stand alone DVD players.
1
Insert the blank DVD into the DVD burner and launch Roxio Creator.
2
Select "Create DVDs" from the option window.
3
Click-and-drag the videos into the open window that you want to burn to the DVD.
4
Title the DVD video at the top of the screen, then click "Burn." You are asked if you are sure you want to start the burn process. Click "Yes" and the DVD begins to burn. Depending on the length of the video files this process may take a few minutes to complete.
References
More Articles