How to Burn a DVD so That It Will Play Automatically in a DVD Player
by C. Taylor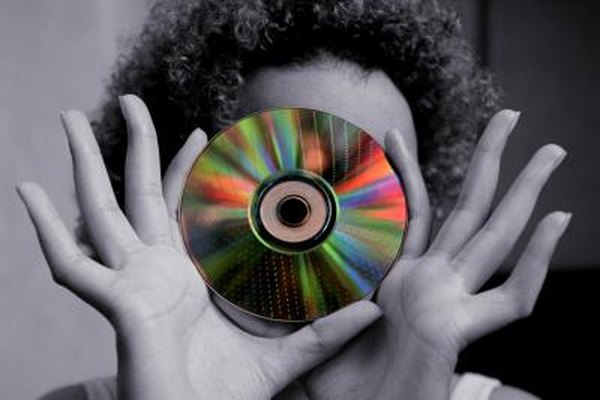 DVDs traditionally open with a menu, allow you to make selections and then play your video. However, if you don't foresee multiple options on your DVD or simply don't want to create a menu, you can choose to bypass the menu and automatically play the video. Windows DVD Maker gives you two options to enable this feature. The first option automatically plays the video and displays a menu after playback is completed. The second options plays the video repetitively in a loop.
1
Insert a blank DVD-R or DVD+R into your DVD burner. Although DVD-R formats historically offered greater compatibility over DVD+R formats, that's not necessarily true for modern players or burners. To be safe, check the documentation for both your DVD burner and DVD player to ensure they support the chosen DVD format.
2
Click "Burn a DVD Video Using Windows DVD Maker" from the AutoPlay window, or click "Start," "All Programs" and "Windows DVD Maker."
3
Click "Choose Photos and Videos" in the Windows DVD Maker splash screen. This screen may not appear if you previously ran Windows DVD Maker. If you see the "Add Pictures and Videos to the DVD" window, skip this step.
4
Click "Add Items" and double-click each video you wish to add.
6
Click "Play Video and End With DVD Menu" or "Play Video in a Continuous Loop" from the DVD-Video tab and click "OK."
8
Click "Menu Text," "Customize Menu" and "Menu Styles" to alter the appearance of the menu. If you chose the video loop option, there will be no menu, so you do not need to alter menu settings.
9
Click "Burn" to create the DVD.
Warning
close

Do not make illegal copies of videos, such as cloning rented DVDs or burning videos you do not on the copyrights on for distribution.
Photo Credits
photo_camera

Thinkstock Images/Comstock/Getty Images