How to Burn CDs Off Internet for Free
by Contributor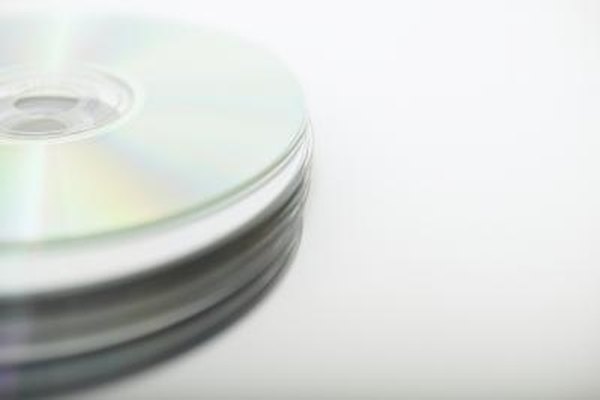 Downloading copyrighted music through file sharing on the Internet is illegal. If you want to download music and burn it to a CD, you need to make sure the songs are legitimately free and not pirated. You can get free music to download and burn to a CD. You just have to know where to look.
1
Sign up for a music download service, which will allow you to burn CDs. These may cost money, but you can often get free downloads as a sign-up bonus for a minimal obligation. This is a great way to get free music downloads. Just make sure to cancel your subscription after you have fulfilled your obligation to avoid paying more fees.
2
Look for independent bands' websites where you might be able to burn music. Bands who are trying to break into the business will often offer free music downloads on their websites. Some commercial bands will offer free downloads for a limited amount of time to promote a new CD or tour. You might be asked to join the band's fan club in order to initiate the download, but it is a great way to get free CDs off the internet.
3
Look for digital downloads when you buy a CD. The band or artist may offer a bonus track or two that you can download.
4
Check out a band or artist's Facebook or Twitter page. They may offer free downloads for their Facebook friends or Twitter followers.
Tip
check

As a warning, if you burn CD's off the internet using illegal means, you are subject to prosecution.
Warning
close

Only download music that is legitimately free. Downloading pirated music is a crime.
More Articles
Photo Credits
photo_camera

Photos.com/Photos.com/Getty Images