How to Burn CDs From Frostwire
by Robin Lewis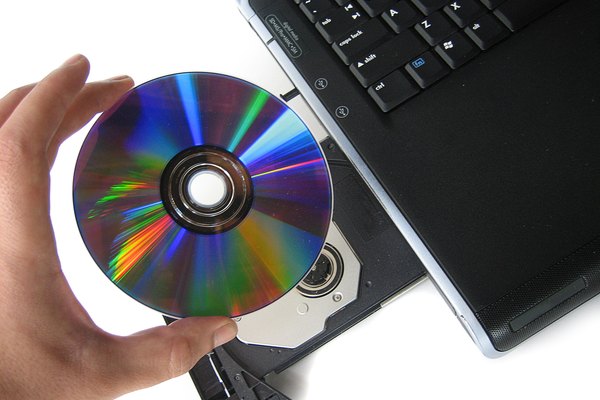 Frostwire is a P2P file sharing program. Once you've downloaded files that you want, you can burn them to a CD. Frostwire doesn't have CD burning capabilities, but there are several ways that you can do this.
Procedure #1: Burn While You Download
1
Open your Frostwire software and click on the menu tab at the top left of your screen that says "Frostwire." Click on "Preferences."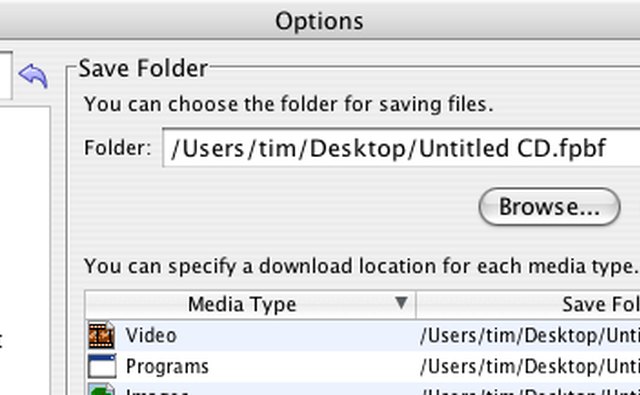 2
Note: Any preferences that you change now, you might want to change back later, so make a note of the settings before you change them.
In the pop-up window that appears, you have the opportunity to change a variety of preferences--we are interested only in the preferences for "Saving." Click "Saving" in the lefthand column.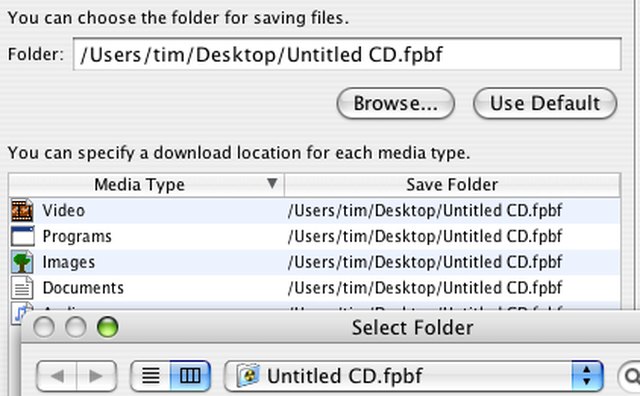 3
On the right side of that window, at the top, you will see "Folder" and an area next to it that describes what folder you are currently saving your files to. You will need to change this to your CD drive. Put a blank, writable CD in the drive and click "Browse" below the folder area. This will bring you to another pop-up window. Navigate through this window to point your folder to the CD drive and the blank CD that you just put into that drive. When you are finished, click "OK" to apply the changes. At this point, when you download a file, it will download directly into the burn folder of your CD burner.
4
Download the files that you are interested in. Once they are completed, simply navigate to your CD drive by clicking on its icon to open the burn window. You will see the files that you will be burning. Click on "Burn CD," and your files will begin to write to the CD. When your burner is complete, it will notify you with a pop-up window.
5
Remember to reset your preferences in Frostwire back to your original saving folder.
Procedure #2: Drag and Drop
1
Navigate to the Saving folder that your Frostwire software saves your files to. If you aren't sure, see Steps 1 and 2 to find out where that folder is.
2
Once you have opened that folder, put a blank, writable CD into your CD burner drive.
3
A window will pop up asking you what you want to do with the blank CD. Tell it to open a window to view what is on the disc ("Open Finder" on Mac or "Explore Folder" on Windows).
4
The window that opens is the folder that will hold your temporary files until they are burned to disc. Drag this folder to the side of your desktop so you can see both of the windows at one time.
Tip
check

If neither of these procedures appeals to you, there are several different companies that make CD burning software. You can buy them in a store or download them from the Internet. Each has a different procedure for burning CDs, but the important thing is that you know where to find the files that you need to burn. You can find these by following Steps 1 and 2 in the first section. You will not need to change the folder (in Step 3); you simply need to know where Frostwire is saving the files.
Warning
close

Burning copyrighted material is illegal. Make sure that you only burn files that you have the legal right to burn.