How to Burn a Bootable DVD
by Nathan McGinty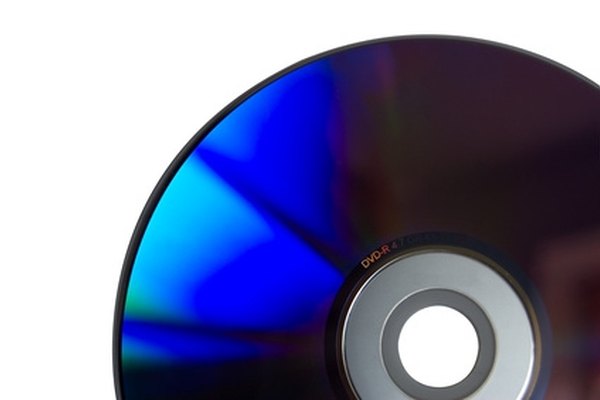 A bootable DVD allows you to boot your system to a usable state by including a small part of your operating system onto the disc when it is burned. This is a useful tool for troubleshooting sick computer systems, especially ones that have been infected with a virus. It's a good idea to burn a bootable DVD, along with a few diagnostic tools, to help recover your system if it ever runs into trouble.
1
Open your systems DVD drive. Insert a blank DVD.
2
Start your burning software. Most computer operating systems come with built-in burning software. If yours did not, there are a number of free and open source options available online (see Resources).
3
Click "Create" or "New DVD." In the options menu on this screen, ensure that the "Bootable DVD" or "Create bootable DVD" selection is checked. Click "Next" or "Continue."
4
Add any additional files you want on your DVD. How this is done depends on your DVD burning software. In some programs, you can drag and drop the files into the burning interface. In others, you will have to select "Import" or "Add" from your burning program's menu. Navigate to the files you want to add with the explorer. Click "OK" when finished.
5
Press "Burn" or "Finalize" from your software's menu.
6
Allow the computer to burn your bootable DVD. It will eject automatically when finished.
References
More Articles
Photo Credits
photo_camera a dvd-r disc image by wayne ruston from Fotolia.com