How to Burn an AVI File to DVD
by Jack Gerard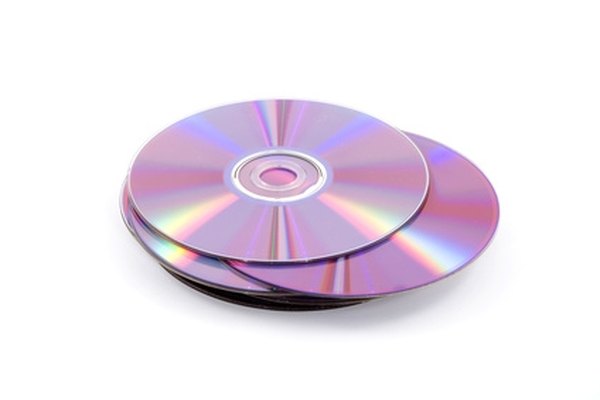 The AVI video format is a popular one, used by a number of video recorders as well as a number of video files, which can be downloaded over the Internet. AVI videos are easy to burn onto DVDs if you want to watch them on your DVD player. A software program converts the AVI files to the format that's burned on to the DVD; this can take two hours or more, depending on the length of the AVI file. When this conversion is finished, the movie and the DVD menus and features will all be burned to the disc.
1
Launch the DVD-burning program on your computer and place the blank DVD into your drive.
2
Choose an option labeled "Start a New DVD Project" or "Burn a Video File to DVD." If your software doesn't have one of these options, choose the option that is closest.
3
Select among the options to add your AVI file to your DVD project. If you need to select more than one AVI file, you can do them individually or you can select multiple files by holding the"Ctrl" button while making your selections.
4
Set up the DVD options, including designing a menu screen, creating any additional menus that you want to be able to access, and adding special effects, animations, or special features, such as autoplay (if you want the movie to start automatically or after a delay.)
5
Review your settings, making sure the burn speed isn't higher than the disc can support and that all other settings are configured the way you want them. (The maximum burn speed should be printed on the disc or on the disc's packaging.)
Tips
check

Pay attention to the format of your blank DVD before burning your AVI; though rare, some DVD players have problems playing either DVD-R or DVD+R discs.

check

The software should show you how much space the AVI takes up on the disc in case you want to add additional video files to the disc or if the movie you want to burn is spread out across more than one AVI.