How to Build a Website on Microsoft
by Tammy Frost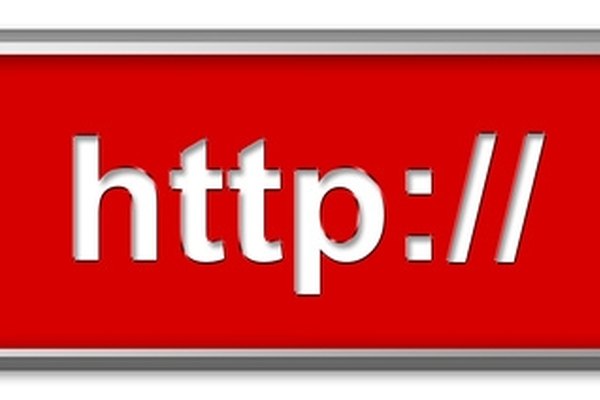 Building a website on Microsoft is an affordable way to make a business or hobby website. Microsoft Office Live Small Business provides a free website, hosting, email and easy to use tools to help your online presence. Creating a Microsoft website allows you to make your own website without needing to know html code and is easy as typing a letter. Microsoft Office Live website allows beginner website owners the chance to build a professional looking website without the need of hiring an experienced webmaster.
Go to the Microsoft Office Live Website by typing officelive.com in your search browser. You will be directed to the Microsoft Office Live site where you will have a choice to share documents online and/or build a website on Microsoft. You will see a button that says "Create Free Website" at the bottom of the Office Live page.
Start your website by clicking the "Create Free Website" button. You will now be directed to the sign up page for Microsoft Office Live Small Business. Follow the detailed steps via the sign up page. You will be asked to enter and verify an active email address. Remember your sign up details along the way. If you need to, write them down for later use.
Choose a website template. After the Microsoft Office Live sign up process, you will be directed to a page to pick a free website template. Choose a template that relates to your website topic. You can also change your website template later if you change your mind.
Customize your website. You will be able to customize your website by choosing website colors and website styles. Adding a custom header and footer are all advanced options that can later be completed on your Microsoft Office Live website.
Add a domain name for your website. Your domain name is the name of your website. When building a Microsoft website, you will receive a free fourth-level domain name for your website. There is the option to create a custom domain name for your website for a small yearly fee. A custom domain name is a website name without the .web.officelive.com included in your site name.
Insert website text and or images to your web pages. While logged into your Microsoft Office Live page editor, you can click on the page where you would like your text and then type. You can also hit the insert image module to insert a photo or website image of your choice.
Tips
check

Hit the saved disc icon after editing your Microsoft web pages.

check

Advanced options and features are available when activating the advanced options via your Microsoft website.
Warning
close

Internet Explorer is recommended when building your Microsoft Office Live website.
References
Photo Credits
photo_camera http, www, icon, web, website image by creative from Fotolia.com