Bright House Vs. FiOS
by Robert Godard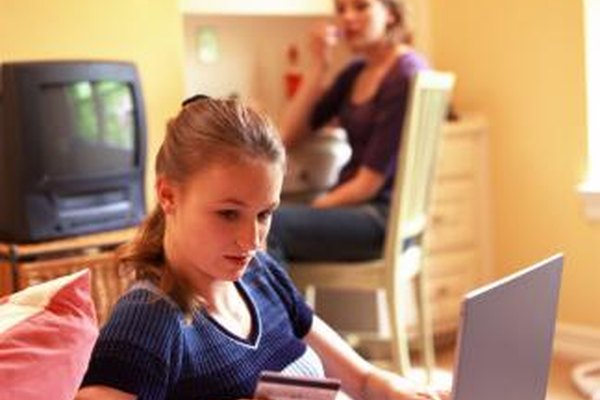 Bright House and Verzion FiOS are both high-speed Internet and television service providers. Bright House is more of a local service, serving Florida and the southeast, while Verizon is a national company that has varying availability all over the country. Each service offers advantages over the other, and choosing one that is best for you depends on your individual needs.
Television
Both Bright House and Verizon offer basic television packages, with HD packages available at a higher cost. Verizon FiOS boasts some of the best On Demand services that are available, and On Demand is free, even with premium channels. Both companies also offer DVR services for those that wish to record shows that they cannot watch. The Bright House DVR stores more, however, and is easier integrated with the cable box than Verizon FiOS.
Local Programming
Since Bright House is a regional cable company, it offers some channels that Verizon FiOS can't. One of these channels is Bay News 9, which gives news, weather and traffic information for the Tampa area. Bright House owns Bay News, so it has exclusive rights to show it. This and other similar local channels are not available on the national Verizon FiOS network.
Internet
Verizon FiOS uses fiber optics and not cable to connect to the Internet, so it currently has the fastest Internet speeds available, but there is little noticeable difference between the two, and the lowest priced package of each have speeds that are very similar. Verizon FiOS has options, for more money, for faster speeds and can be brought up to 30 Mbps, which is about 10 Mbps more than Bright House's fastest option.
Price
The two companies offer similar prices. As of the time of publication, both offer packages that include Internet, phone and TV services for $99.99 a month. To add features to either service costs extra money, but the highest speed package with Verizon FiOS can cost around $200 a month, which is significantly more than its starting package. Verizon requires that contracts for one or two years, and there is a termination fee for canceling your service. Bright House does not have contract requirements.
References
Photo Credits
photo_camera

Creatas/Creatas/Getty Images