How to Choose the Best All-in-One Printer for Home Use
by Contributor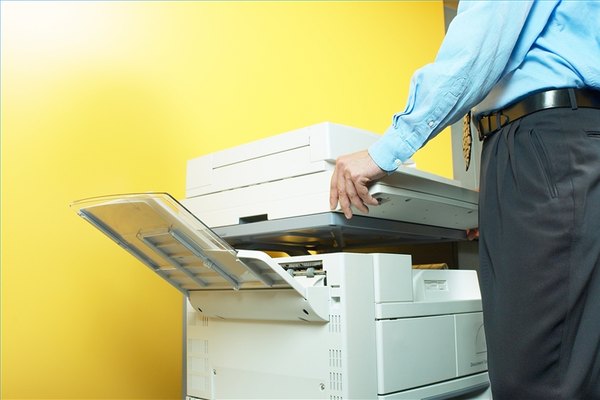 An all-in-one printer is a great solution for home users who need a printer to serve several functions. Buying a single all-in-one printer to print, scan, copy and fax documents costs less than buying a separate machine for each job.
Decide how much money you want to pay for your home all-in-one printer. Choose a price range to narrow the scope of your search.
Know the most common uses you make of a printer at home. If you use your all-in-one printer mostly for photos, you'll choose a different printer than if you have a home office and mainly print documents for clients. If you need color capability, you probably want an ink-jet printer rather than a laser printer.
Consider whether you need a printer only or whether you want your printer to function as a scanner and/or a fax machine as well. Not every model can perform every function. Choose the all-in-one printer with the best qualifications for the functions you use, and don't worry about functions you don't use.
Research printers that give the best resolution. The higher a printer's resolution, the more detailed the images and text it can print.
Look at your computer to determine how you need to connect the printer. All printers can connect by USB port, but if you need a parallel port or an RJ-45 connection you must look at specifications for each all-in-one printer.
Find out how many pages the printer can print in one minute (PPM). You may not want a printer that takes a full hour to print a 30-page document.
More Articles