What Are the Benefits of Craigslist?
by Melissa King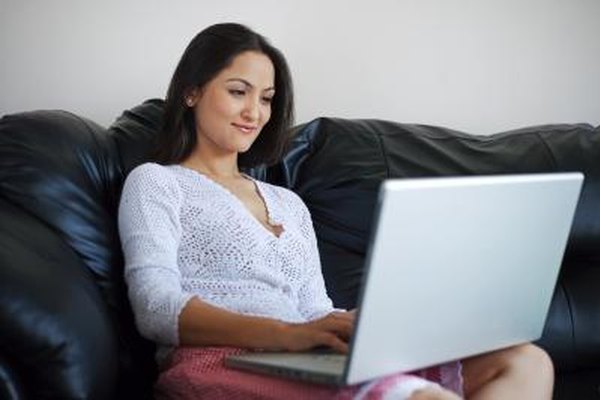 Craigslist boasts over 700 local websites in 70 countries, making it one of the largest, most popular buying and selling platforms in the world. Whether you have something to sell or you're in the market to buy, Craigslist's features can benefit you. Craigslist also has advantages for job hunters as well as buyers and sellers of real estate.
Free or Cheap Advertising
Posting your items online is an effective way to advertise them for sale, but many websites make money by taking a commission from your own profits. Craigslist does not charge a fee for posting or selling items via its website. Business owners and dealers are also welcome to post free ads. Craigslist requires payment only for a few categories in certain locations. For example,as of March 2013 it costs $75 to post a help-wanted ad in the San Francisco Bay area, while other major cities, such as Dallas, Chicago and Las Vegas, cost $25. Craigslist also charges a modest fee for therapeutic services or brokered apartment rentals in New York City.
Find a Deal
Craigslist can be a goldmine for bargain hunters. Sellers often want to get rid of items in a hurry because they're moving or need money quickly. This means that they'll sell a brand-new or like-new item for much less than its retail value. In the real-estate category, buyers can find ads for almost any kind of property, including houses, apartments, retail buildings or empty land. Some sellers list their property directly without going through a real-estate agent, resulting in a better deal for buyers. Craigslist is also a good place to buy a new or used vehicle without the hassle of purchasing from a dealership.
Buy and Sell Locally
Most online sales sites, such as eBay, require sellers to ship the item to buyers. When in transit, an item may take days to reach the buyer, and the postage fees can cut into a seller's profits. Craigslist has posting areas for most major cities around the globe and encourages buyers to deal only with local sellers. This cuts down on packaging material and shipping costs, and the buyer can receive her item instantly when she's paid for it. Dealing locally also cuts down on fraud and returns because the buyer can examine an item in-person before purchasing it.
Services and Jobs
Craigslist isn't all about buying and selling goods. The site also features a job board where employers can post help-wanted ads for free or for a small fee. Job seekers can find ads here that often haven't been posted anywhere else. Job offers are usually for local workers, so competition for a position isn't as fierce as for one that's been nationally advertised. Craigslist also allows job hunters to post their resumes or advertise the services they offer, increasing the chance that they'll find work.
References
Photo Credits
photo_camera

Visage/Stockbyte/Getty Images