How to Become a HP Computer Repair Center
by David A. Wells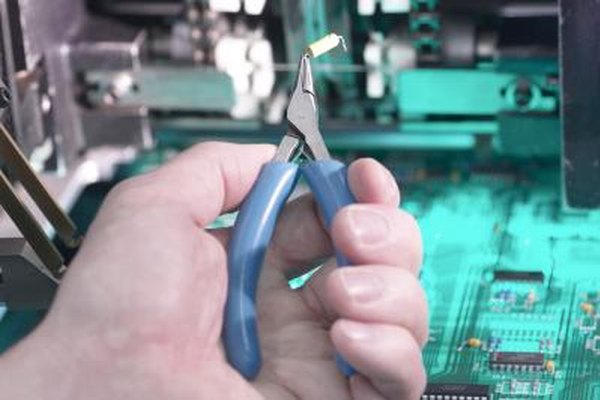 Hewlett Packard is a leading manufacturer of computers, printers and computer accessories. Generally their products are high quality, but sometimes HP products need to be repaired. To address this market need in a way that delivers top quality results, HP has developed a training and certification program for repair technicians. HP certification allows a computer repair business to prove expertise in the latest HP technologies and serves to reassure customers that their repairs will be done correctly.
1
Obtain access to the HP Partner Portal. HP operates all around the world and provides training portals for each geographical region. You must request and be granted a user ID and a password to access your Partner Portal. Visit http://h10120.www1.hp.com/partnerlearning/partner_portal_access.html to locate your regional HP Partner Portal.
2
Obtain an HP Learner ID by applying within the Partner Portal. This ID allows access to the Train and Certify part of your Partner Portal and to The Learning Center. The application process takes about three days.
3
Identify the technology or area of training you wish to obtain certification in. HP offers over 100 specific certifications. Within the Partner Portal you will be able to look at what is available and select the training program you are interested in.
4
Determine the requirements or prerequisites for obtaining the certification you want. Some programs require prior training before you will be admitted. Complete the training requirements for entry into the program.
5
Decide whether you wish to complete the optional training recommended for the certification you are seeking. Some programs have a variety of optional courses that will help you prepare for the certification exam.
6
Take the certification exam and receive a passing score. Once you pass the exam you will receive an email within about four weeks with instructions for accessing your certification.
References
More Articles