How to Back Up Windows XP
by Contributor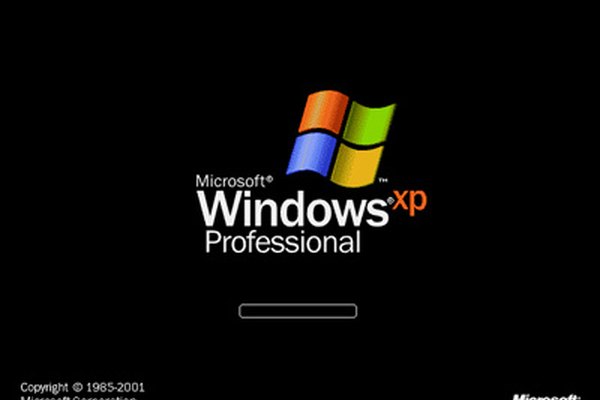 Backing up Windows XP means creating a copy of everything you wish to save. This includes your pictures, any Microsoft Office documents or spreadsheets, your music, videos and anything else you don't want to lose if your computer malfunctions. Use the built-in utility that Windows XP includes to perform a backup. If you are using XP Home edition, you must install the back-up utility from the Windows XP CD before you can use it. The back-up process may take several hours depending upon the amount of files you have.
Install the Utility in XP Home
2
Open "My Computer" and click on the drive that contains the Windows CD.
3
Find the VALUEADD\MSFT\NTBACKUP folder.
4
Double-click "NTBACKUP.MSI" to start it.
Perform a Backup
1
Open the Start menu. Select "Accessories" and then "System Tools." Double-click the back-up utility to open it.
2
Click "New" and then check the box next to the letter that represents your hard drive, usually C or D.
3
Make sure the destination is your removable media -- a flash drive, blank CD-R or external hard drive.
4
Select "Normal." Click "Start Backup."
Tips
check

Back up every 30 days or whenever you have significant data changes.

check

Consider automating backups by connecting an external hard drive. You can also use the back-up program included with an external hard drive.

check

To perform a simpler, less comprehensive backup, you can drag and drop folders onto a CD-R or USB flash drive. Make sure you save the entire folders and not just the desktop shortcuts.
Warnings
close

You cannot back-up most software. It needs to be reinstalled if your computer hard drive malfunctions.

close

Check the backup after you create it to make sure it is viable.
More Articles
Photo Credits
photo_camera

microsoft, eldergeek