How to Backup Windows to a DVD
by Matt Koble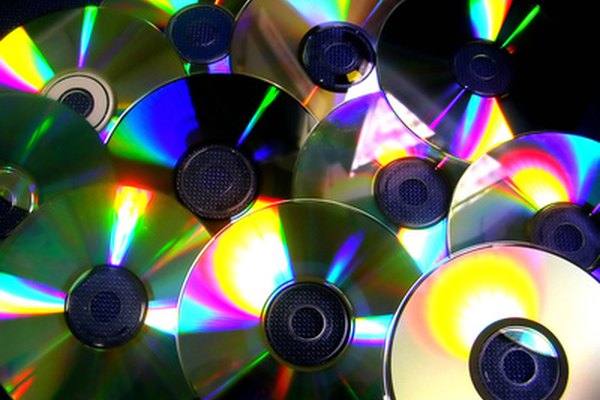 A backup is a copy of your files you create to protect yourself, should you lose the originals to computer failure, data corruption or accidental deletion. While you can't literally backup your Windows operating system to DVD, you can backup all of your important files so that if your computer crashes, you can reinstall Windows with a disc from Microsoft then restore your files and settings using your backup. You may want to consider using an external hard drive or alternate method of storage for larger backups, they may not fit onto a DVD.
1
Turn your computer on and wait for Windows to load. Insert a blank DVD-R or DVD-RW disc, click on the Start Orb and go to "Control Panel."
2
Click on "System and Maintenance" then find and choose "Backup and Restore." Click "Set up Backup" in the new window.
3
Choose "DVD RW Drive" and press "Next." Choose to either let Windows decide what to backup or to do it yourself by clicking the appropriate option then click "Next." To get the most complete backup available, choose to let Windows decide and make sure "System image" has "Included" next to it on the next page.
4
Wait while Windows prepares your backup and the next screen will tell you how much storage space is required. If the space required is larger than your DVD-RW storage capacity, you'll have to store the backup elsewhere or be prepared to use multiple DVD-RWs.
5
Press "Backup Now" when you're ready to start the backup. After completion, remove the disc, label it, and store it somewhere safely.
Tip
check

If your backup is too large for one disc, consider making multiple backups, manually choosing the files to backup and putting different data on each disc. Alternately, you can store a large backup directly to your computer's hard drive. If you do this, though, consider purchasing a flash drive or external hard drive large enough to store the backup outside of your computer.
References
Photo Credits
photo_camera compact disc image by Mosista Pambudi from Fotolia.com