How to Avoid Early Termination Fees on Verizon Wireless
by Chang Lin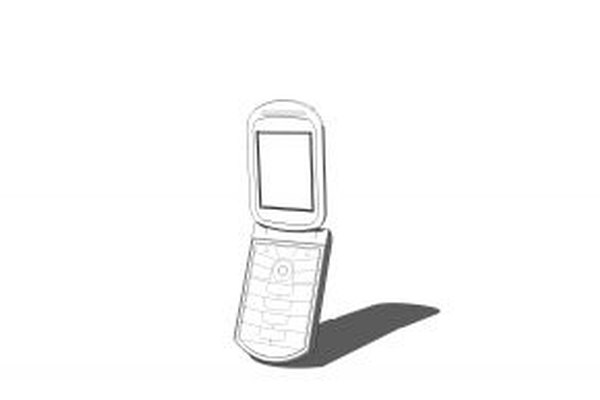 If you do not have a Verizon Wireless prepaid plan, chances are you are bound by a one- or two-year contract. In the Verizon Wireless "Terms & Conditions," it clearly states that failure to complete the contract term will result in an early termination fee based on the period left on your current contract. Whether your monthly bill is too expensive or you simply don't need the service anymore, incurring an early termination fee is inevitable without a good reason. However, with any contract there may be certain loopholes you can exploit.
1
Call Verizon Wireless customer service at 800-922-0204 or visit a local Verizon Wireless store to speak with a representative. Explain your situation and the reason you need to cancel your service before your contract expires. If Verizon Wireless changed the billing policy without notifying you, you have a valid argument for getting out of the contract and avoiding any early termination penalties.
2
Speak with the representative about having been a loyal Verizon Wireless customer. This option will only work if you pay your bill on time each month and you have been with Verizon Wireless for the duration of multiple two-year contracts. If you are canceling your contract to switch to Verizon's prepaid service, your chances of avoiding early termination fees are greater than if you were to just cancel your service.
3
Wait until your current contract expires. Although waiting out a contract with an expensive monthly rate can be difficult, it is the best way to avoid early termination fees if all other options do not work. If you have a service that is relatively inexpensive and is about to expire in a few months, waiting out the contract to avoid early termination fees is the best option. You can spend the extra few months researching other wireless providers and mobile devices.
4
Return your Verizon mobile phone and terminate your service within 14 days of purchase to avoid early termination fees. Depending on the device you received, there may be a restocking fee involved. Terminate your service by calling a Verizon wireless representative or visiting a Verizon wireless location.
5
Provide a Verizon Wireless representative with a home base and commanding officer's information if you are to be deployed by the military in active duty. Verizon Wireless' contract states that military personnel may either suspend their contracts for up to 48 months or cancel without early termination fees.
Photo Credits
photo_camera

Handy phone, royalty-free image by svilen001