What Is Avast Antivirus Software?
by Gregory Thompson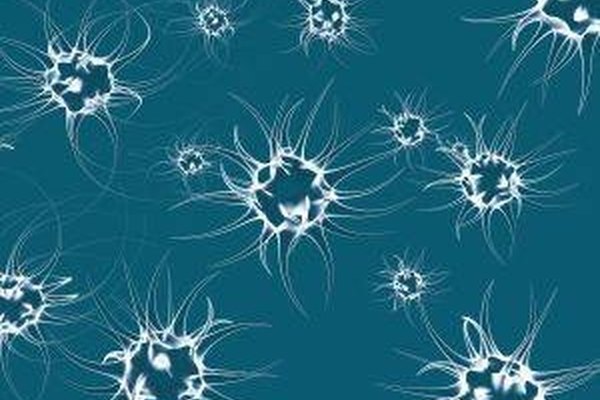 Avast Antivirus software is a virus protection program that detects and removes viruses and spyware. Going beyond the basics, Avast Antivirus has a few features that make it unique from other antivirus programs on the market.
Protection
Besides general protection, Avast Antivirus software protects you when you use the following: Web browsers, instant messaging programs, P2P programs, wireless or wired Internet, Web-based email and Microsoft Outlook.
Other Features
When installed, Avast Antivirus software differentiates itself from the competition by providing audible alarms and program processes, a real-time boot scan when you start up Windows and a customizable interface.
Main Versions
There are two versions available. The Home edition is freeware, but it must be registered every 14 months to continue using it. The Professional version is shareware and can be used for home or business use.
Other Versions
Also available are versions of Avast Antivirus for Mac and Linux. ALWIL also has specialized versions for networks and servers as well as an an in-depth scanner for companies who use intercompany email.
Fun Fact
Avast Antivirus was officially released in 1988 from ALWIL Software, which is headquartered in the city of Prague in the Czech Republic.
References
Photo Credits
photo_camera

http://www.sxc.hu/photo/924811