How to Attach an SQL Database to a Web Page
by Cristina Puno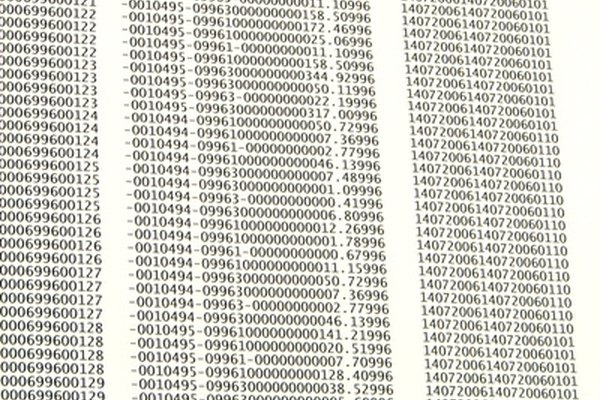 Database-driven websites allow web developers to create a website that's both dynamic and easy to maintain. Not only does it allow for easy information storage and organization, it also helps speed up the loading times, especially for websites that display a lot of data. Connecting a database depends on the kind of programming code used for a website, as well as the kind of database used. Once you know what type of functionality you desire, it becomes easy to figure out the code to implement a database-driven website.
Determine what website functionality you wish to use the database for. Whether it be an order detail page or a product catalogue page, by determining the functionality, you know where to insert the database connection code and how to code your page to show information.
Create your database. Based on the website functionality you need, build the structure needed for your database. Refer to the "Resources" section below for instructions on how to create a database.
Open the web page that you wish to attach a database to using your HTML editor.
Insert the database connection code in this page. The database connection code is dependent on what kind of programming code you are using for your website. Database connection codes to popular programming codes like ASP.net and PHP are listed in the "Resources" section.
Test your database connection. Save the page that you edited and open it in your browser. If you do not see any errors posted on the page, and the information from your database is displayed, you have successfully attached a database to your web page.
Photo Credits
photo_camera deep in database image by .shock from Fotolia.com