How to Attach a Roku to a TV
by James Clark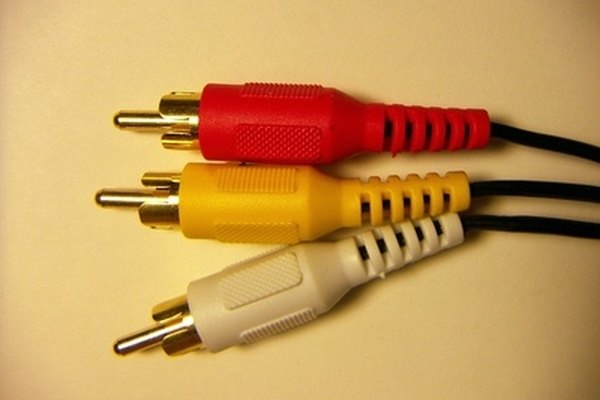 Roku manufactures a line of television set-top receivers for streaming Internet content on a TV. The company especially promotes its products for use with the Netflix online service, which allows subscribers to choose movie titles to view instantly on their televisions via a high-speed Internet connection. The Roku connects to the Internet through a router and to the TV with a standard audio-video cable equipped with RCA-type plugs on each end.
Turn off the Roku and the TV by pressing the power button on each before connecting any cables.
Connect the Ethernet cable from any output on the router to the port on the back of the Roku.
Hook up the composite AV cable from the three colored jacks on the back of the Roku to a set of inputs on the back of the TV. Each jack color matches one of the plugs.
Turn on the Roku and the TV.
Activate the TV's video input to the Roku by pressing the source button on the TV remote control.
More Articles
Photo Credits
photo_camera jacks audio video image by robert mobley from Fotolia.com