How to Attach Audio & Video Files in an Email
by LissaJ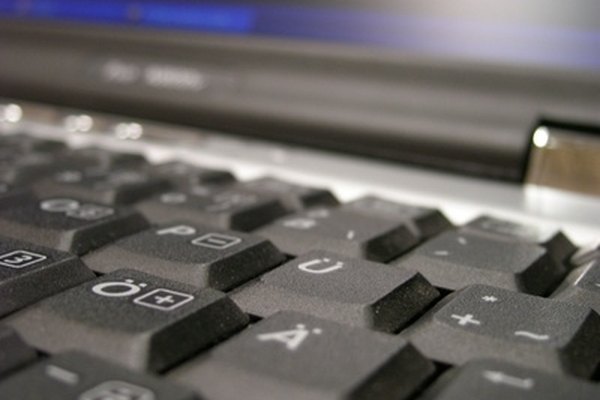 Sending an email means sending information to someone. Along with text emails, you can send all sorts of things as attachments. Email attachments are files that go along with emails--sort of like paper--clipping a photo to a letter you send someone. You can do this with pictures, documents and video and audio files. The process to attaching a file and sending it is a easy process, which anyone with a little computer know-how can do.
Open your email inbox and create a new message. Type in the receiver's email address and type any message you would like to include into the message area.
Click on "Attach" and then click on "Browse" to find the files you are looking for on your computer. Click on them to attach them to your email. Click "Ok" to finalize the attachment, if your specific email program asks you to.
Click "Send" to send the email with the attachment.
Tip
check

The person receiving the file must have the right type of software to use it--such as an audio playing software to listen to a song, or a video player to watch a video.
Warning
close

Some music or video files are too large to send in this normal way. If your email program tells you the file is too big to send, right click on the file and select "Send to Zip." Click "Ok." Save the Zip file on your computer and then when you attach a file, attach the Zip folder. This compresses the audio or video file and allows bigger files to be sent as smaller files.
References
More Articles
Photo Credits
photo_camera laptop image by Ewe Degiampietro from Fotolia.com