How to Get AT&T Wireless Voice Mail Sent to Your Email
by David Weinberg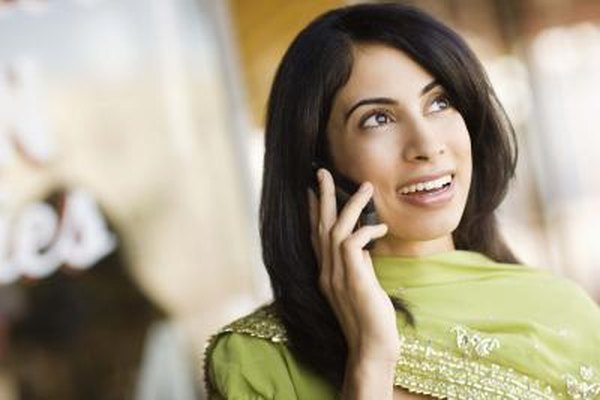 AT&T's Voicemail to Text service uses voice recognition technology to convert your voice mail messages into a text form. It then routes the messages directly to your phone in the form of a text message or to an email account that you specify. Voicemail to Text is a paid service. As of February 2011, the service costs $3.99 per month. You can still dial directly into your voice mail box to browse through your messages over the phone.
1
Log into your AT&T wireless online account (see Resources).
2
Click on "Manage Features" in the Quick Links section of the My Services window.
3
Scroll down to "Voice Mail Features" and select the "Voicemail to Text --- Email Delivery" radio button. Click "Next."
4
Select the "Make Effective/Expire Today" radio button. Click "Next." Click "Accept."
5
Enter your email address. Click "Submit."
6
Press and hold "1" on your phone to call your voice mail. Follow the phone's instructions to enter your new voice mail password and record your new greeting.
Warning
Adding the Voicemail to Text service to your plan deletes all of the voice mail messages that are currently stored in your voice mail box. Check them before adding the service to your plan.
More Articles