How to Approve Comments on YouTube
by C. Taylor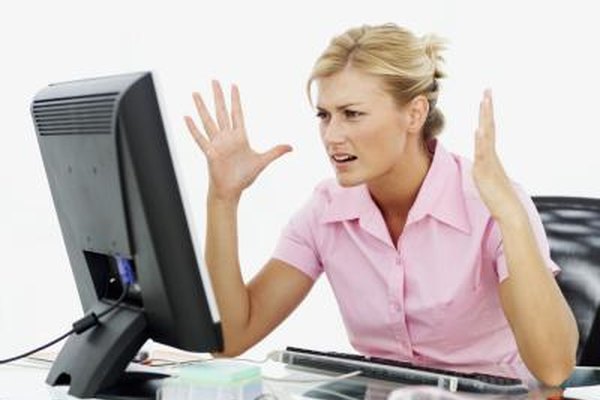 Undesirable or inappropriate comments litter YouTube videos; they can range from obscene remarks to hostile comments to back-linked spam. Such unwelcome comments potentially degrade the user experience and reflect poorly on you. However, YouTube enables you to block comments until you manually approve them. You can separately configure this option for individual videos or apply the setting in bulk. You can also change your YouTube channel's default settings to always require approval for subsequent uploads.
Changing Existing Video Settings
1
Log in to your YouTube account.
2
Click the "Upload" drop-down arrow, then select "Video Manager."
3
Check the selection box next to each video you want to moderate. To select all videos, check the topmost check box.
4
Click the "Actions" drop-down menu, select "Advanced" and choose "Comments."
5
Select "Allow Only Approved Comments" and click "Submit."
Changing Default Channel Settings
1
Log in to your YouTube account, click the "Upload" drop-down arrow and select "Video Manager."
2
Click "Channel Settings" and select "Defaults."
3
Click the "Allow Comments" drop-down menu and select "Approved."
Tip
check

After enabling the comment approvals, YouTube sends you an email when someone posts a comment on your video. This email contains a link that directs you to an approval/rejection page. You can also approve comments from your YouTube account's Comments page. To access this page, click your username, "Inbox" and then "Comments."
References
Photo Credits
photo_camera

George Doyle/Stockbyte/Getty Images