How to Find an App Developer
by Dan Komienski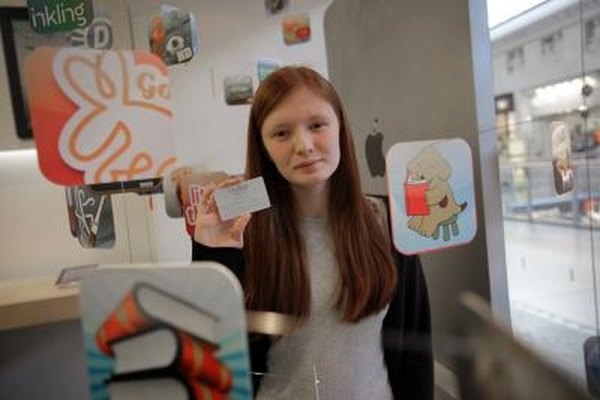 If you have a great idea for a smartphone application -- known as an app -- and are looking for someone with the know-how to make it happen, there are many websites online where you can find a developer. Developers browse websites looking for work and new ideas. First you will need to decide what platform your app will use, such as iPhone, Android or Blackberry.
Navigate to the XDA Developers website and go to the appropriate forum whether you're building an Android, Blackberry or iOS app.
Hit "Create New Thread." You will be prompted to register for the site. When you have registered create a thread with your idea and what you are willing to pay, or offer a share of the profits once the app is monetized.
Browse the iFreelance and Get Apps Done websites (see links in resources) for app developers. You will be able to browse developer portfolios to see what they have created before offering them the job.
Post a job ad on Craigslist for a developer. All job ads must offer monetary compensation up front.
Photo Credits
photo_camera

Dan Kitwood/Getty Images News/Getty Images