The Best Anti Malware Programs
by John Daniels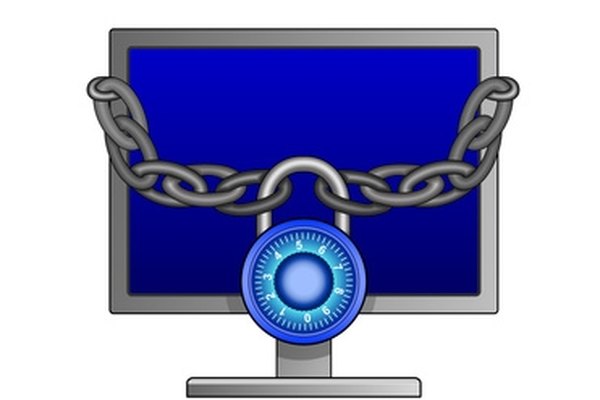 Malware is malicious software such as viruses, spyware and adware. Viruses harm systems, steal information or make the computer vulnerable for control by hackers. Spyware collects information and sends it to a central source to be sold to advertisers or used for identity theft. Adware produces pop-up adds for goods and services that may be illegitimate. Malware costs consumers billions of dollars a year in removal and replacement costs. Anti-malware software detects and removes spyware, viruses and other threats to the computer.
Malwarebytes Anti-Malware
Malwarebytes Anti-Malware is an excellent scanning program that detects difficult malware such as Antivirus 2009, Vundo, and others. Many of these malware programs either give antivirus software issues or completely evade them. Anti-malware is offered for free for personal use. Commercial and corporate versions are also available.
SmitFraudFix
SmitFraudFix is a free utility that finds and removes malware. SmitFraudFix is designed to run in Windows Safe Mode. Windows Safe Mode is accessed by restarting the computer and pressing the F8 key. The SmitFraudFix scan takes several minutes to complete. During this time the computer should not be restarted or damage to system files may occur.
Spybot Search and Destroy
Spybot Search and Destroy is a free program that detects spyware and malware on computer drives. The software can also be ordered on a bootable CD as some malware can only be removed in this manner. Spybot Searcfh and Destroy is regularly updated and even offers real-time protection.
HijackThis
HijackThis should only be used by computer professionals. HijackThis scans the computer registry and gives an in depth report of files and settings on the computer. The program allows you to delete portions of the registry to remove viruses and malware. Deleting the wrong portion of the registry could cause system errors or render the computer unable to load Windows.
AVG Free Edition
AVG Free Edition is a free antivirus program. The software is updated regularly, offers real-time protection and virus definition updates. The software is for personal use only. Businesses and other organizations should use the commercial Internet Security version of the software.
Symantec Removal Tools
Symantec creates automatic removal tools for major viral infections and other malware. Examples of free removal tools include ones that remove the Vundo infection, W32.Navidad infection, and the FunLove infection. The removal tools are downloaded from the Symantec website and are run without being installed. This allows the tool to be easily placed on a flash drive or other removable media for use on multiple infected computers.
References
Photo Credits
photo_camera computer screen with padlock image by patrimonio designs from Fotolia.com