Alternatives to Microsoft Streets & Trips
by JC Torpey
Microsoft Streets & Trips is GPS software for your laptop and is one on the most popular paid-for software programs for GPS purposes. On one hand, according to Microsoft, it is accurate, has many functions and is easy to use. On the other hand, according to some user reports on the Microsoft Support Forum page, many users are having problems with the software, forcing them to look for viable alternatives. The question is, are there any alternatives as good as Microsoft Streets and Trips?
Travel by GPS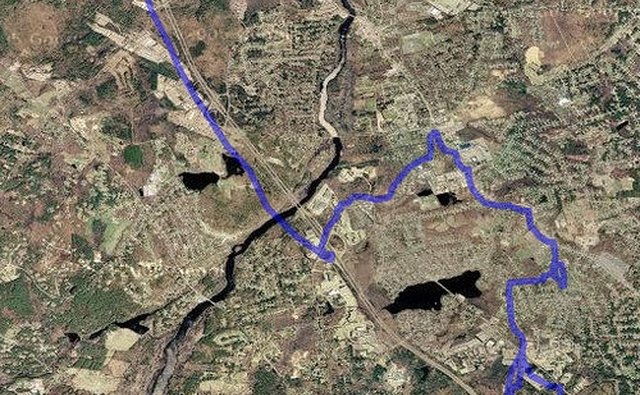 This is a GPS and tour guide for your laptop, making it easy to find where you are on the go. You can pre-program your starting location and destination, even before you enter your car, which helps you not to be distracted while driving. This software also has audio with video and can give you turn-by-turn directions you can hear. The software also has an extensive collection for popular tour guides for when you are on vacation or are looking for new places to travel. For more information, visit TravelByGps.com.
Garmin nRoute
This software is also for the laptop. Its features include turn-by-turn instructions, audio reminders before making turns, automatic recalculation of location and map if you go off course, and easy-to-read on-screen directions. This system also works with all other Garmin GPS systems. For more information, visit Garmin.com.
DeLorme 2010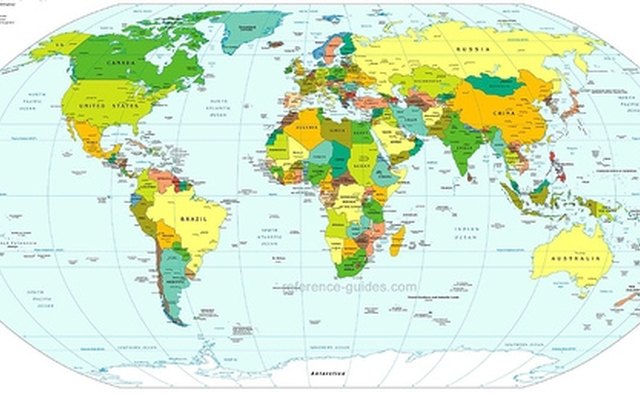 The DeLorme Street Atlas 2010 is the newest addition as it just released on September 14, 2009. This version comes with many new features, including the intuitive EZ Nav Wizard, which makes having to learn the other features a moot point. The EZ Nav Wizard does everything for you with one click of a button. This is also a disadvantage, because if for some reason it does not work and you need to use it but do not know how to operate the DeLorme without it, you will be lost as how to look up directions. Another problem is the maps for Canada are poor quality and not accurate. For more information, visit DeLorme.com.
iGuidance 2009
This is basic laptop GPS software that comes with many new features including Point of Interest (POI) look-up, the use of historical traffic data to alert to possible future traffic problems, 3D junction view of over 3,000 U.S. intersections and an on-screen help button on every screen, among other features. An optional help file that comes in PDF format and loaded on a 4GB USB drive can be purchased separately. The USB drive, however, is locked and cannot be used for other purposes. For more information, visit iNavCorp.com.
PC Navigator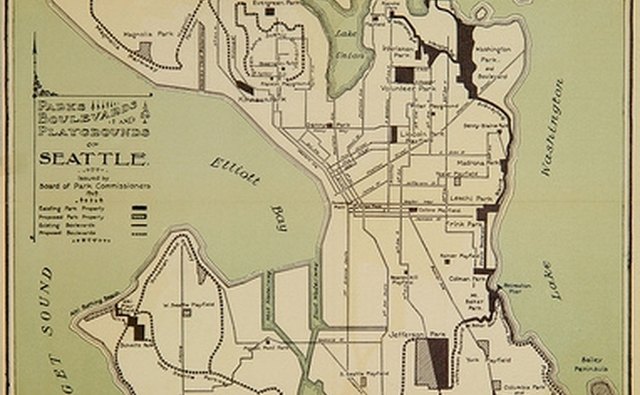 Map Factor's PC Navigator 8 has three new releases--one for the United States and Canada, one for Europe and a version for Europe made especially for trucks. All three software versions are GPS laptop software packages that have detailed maps of the country of its release and voice guidance by way of turn-by-turn navigation. The version for trucks comes with extra software to optimize the route based on the truck's height and weight dimensions. For more information, visit MapFactor.cz.
References
Photo Credits
photo_camera

Image by Flickr.com, courtesy of Rick Audet