About Adobe PDF Documents
by Christopher Capelle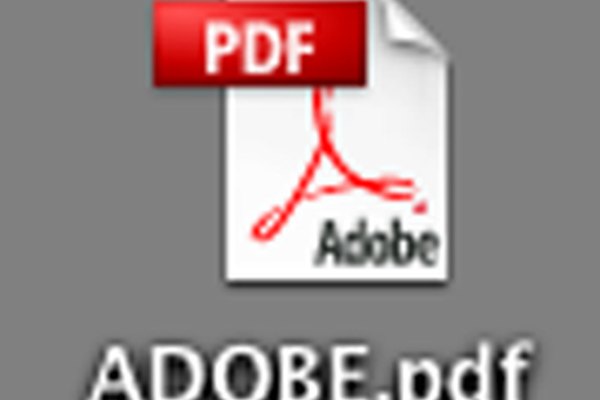 PDF (Portable Document Format) is a file type invented by Adobe Systems, which allows files to be read on virtually any computer platform. By using one of Adobe's PDF products (Acrobat or Reader), users can view any PDF file on any computer.
Function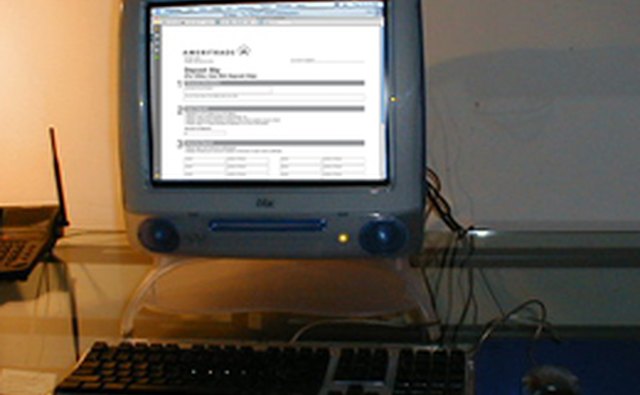 PDF documents have many functions. At its most basic level, they replace hard copies. This electronic document exchange includes product documentation, standard forms, bank statements and reports. PDF files can also be used to archive data, as scanned documents can be saved in PDF format. In the printing and publishing industries, extremely high-resolution PDF files are required to prepare for prepress and printing.
Types
There are two types of Adobe software for PDF files: Adobe Reader, a free product, that allows users to read PDF documents on their computers; and Adobe Acrobat, a high-end software package with many advanced capabilities. Acrobat allows users to create PDF documents, implement security features, embed other file types, and review and comment on documents onscreen. In addition, there are also third-party products that are able to open PDF files.
Identification
Their distinctive icon identifies PDF documents, which is the same on Macintosh and Windows computers. By double-clicking the document, the Adobe software installed on the computer will open the document. (The application may have to be selected as the default the first time a PDF document is opened.) Fillable documents, such as legal forms, are online PDF documents that have fillable fields, and can be printed after the user fills in the fields on the computer.
Effects
The effects of having documents that can be read by any computer enhances communication and efficiency. It allows users to distribute documentation in PDF format, without the concern of users being able to open them. PDF documents, sent via email, not only are able to contain sophisticated color graphics, they allow senders to avoid the fax machine or costly overnight delivery.
Benefits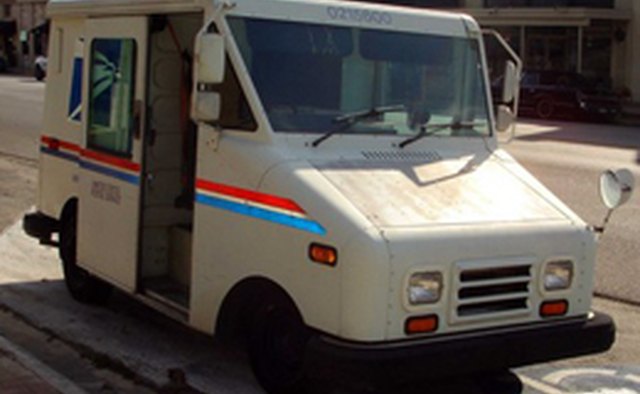 The largest benefit of PDF files is their ability to be opened by virtually any computer. Adobe's software to open PDF files, Reader, is available for free on Adobe's Website. PDF documents are easily searched for keywords and can be enlarged up to 1,600 percent for easy viewing. PDF documents also help the environment by saving paper; in the corporate world, revisions of documents (corporate policies, telephone directory, etc.) can be posted rather than printed, allowing users to have access to the current information, reducing waste.
Photo Credits
photo_camera

All images: MorgueFile.com