Adobe Flash Player Troubleshooting
by Cleveland Van Cecil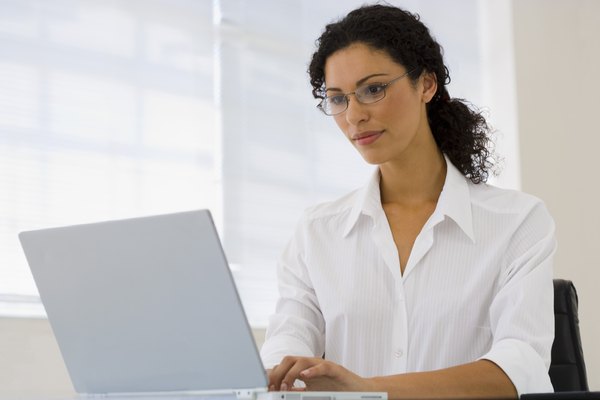 Adobe Flash Player is a software program made by the Adobe Systems that allows you to watch movies and animation using your web browser. When Adobe Flash Player is not working, your Internet viewing experience may be severely hindered. Troubleshoot your Flash Player to fix the issue.
Windows
If Flash Player is not working properly on your Windows computer, make sure you have the latest version by going to the Adobe Download Center (see Resources). If Flash is not working on Internet Explorer, make sure the security options allow you to view Flash content. Open Internet Explorer, select "Internet Options" from the Tools menu, and choose the Security tab. Find "ActiveX controls and plug-ins" and change the settings to allow controls and plug-ins to download and run. This will allow you to view Flash material. Make sure your web browser is up to date to ensure you can view all Flash material. If you are still having issues viewing this material, make sure your antivirus software is not blocking the video and deactivate pop-up blockers in your browser.
Mac
Starting with version 10 of Adobe Flash Player, new versions of Flash Player are not available for those Mac users using OS X 10.1 to 10.3. If you are running one of these versions OS X and wish to view video available only on Flash Player 10, you need to upgrade your operating system. If you have a more up-to-date operating system and are having issues, check the version of Adobe Flash Player you are using by visiting the Flash Player version test site (see Resources). Check that you have set your user permissions to allow Adobe Flash Player to run. If you have the correct permissions and still experience issues, try reinstalling Flash Player. You must first run the uninstaller available on the Adobe website (see Resources). If the issue persists, try reinstalling the web browser you are using.
Installation Issues
If you are having issues installing the Flash Player, deactivate any antivirus software you have until the download is complete. Download Flash Player only from the official Adobe website. Before trying to install the new version, uninstall the old one in case your current version is corrupt. A corrupt file can ruin the installation process. Make sure to quit all running applications when uninstalling the software, as the process of removing the program may fail if a file is currently in use.
Photo Credits
photo_camera

Jupiterimages/Pixland/Getty Images