How to Add and Remove Buttons on the Yahoo! Toolbar
by Contributor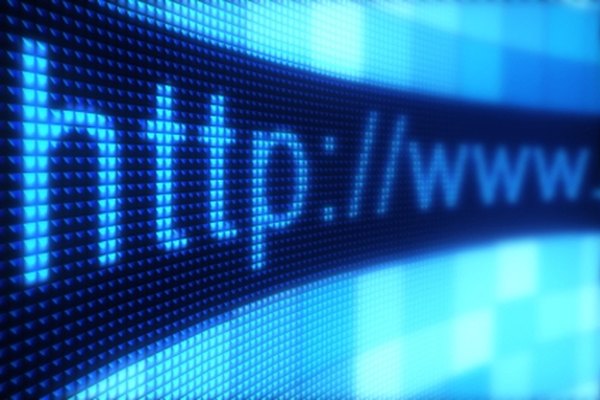 The Yahoo! toolbar expands your search options and your ability to customize navigation to favorite links, including Yahoo! services like news headlines or email. One way to personalize the Yahoo! toolbar is to create and add your own buttons so you can move from one Web destination to the next with a single click.
Add Buttons to the Yahoo! Toolbar
Log onto your account at the Yahoo! home page (see the Resources section below).
Open Internet Explorer to launch the Yahoo! toolbar.
Click on the 'Settings' button on the toolbar and choose 'Add/Edit Buttons.'
Click the 'Make a Button' tab.
Type in the URL of the Web site you wish this button to navigate to.
Click on your icon of choice to label the new button.
Save your new button by clicking the 'Save Changes' link.
Remove Buttons From the Yahoo! Toolbar
Click on the pencil icon to bring up the Personal Options menu.
Click on 'Add/Edit Buttons.'
Remove buttons by unchecking the box next to each unwanted button.
Click on 'Finished' to complete and save your changes.
Tips
check

Note that it is not necessary to have a Yahoo! account to download and use the Yahoo! toolbar. However, to customize certain features you must be logged into your account. Otherwise, only the default toolbar will be displayed.

check

In addition to adding icons when creating new buttons, you may also name the buttons with text labels if you allow text display on the toolbar.

check

If you do not see your custom buttons after making them, click on the 'Settings' button and select 'Refresh Toolbar.'
More Articles