How to Add Pictures to Flash Drives
by C. Taylor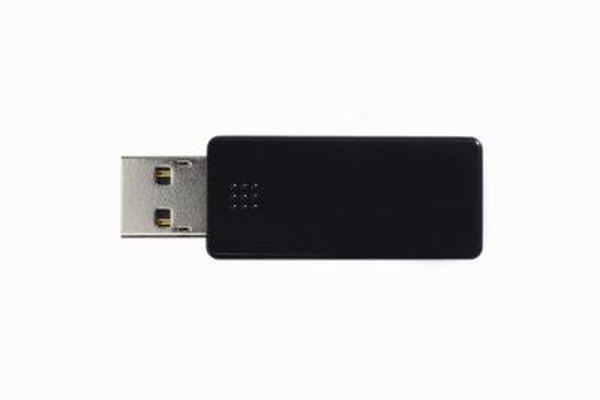 USB flash drives offers your pictures immense versatility. You can add them to your flash drive to keep copies close by. Many devices support USB flash drives, including some DVD players, which means you'll be able to view your pictures on the big screen, digital frames or laptops. Flash drives also enable you to easily transfer your photos to a new computer or offer copies to a friend.
Insert your USB flash drive into your computer's USB port. Windows 7 will automatically recognize the drive and launch an "AutoPlay" window.
Click "Open folder to view files" in the AutoPlay window to open Windows Explorer.
Navigate to your picture folder on your hard drive or CD-ROM.
Hold the "Ctrl" key and click multiple pictures files to select them.
Hold the "Ctrl" key and press "C" to mark the files for copying.
Click the USB flash drive letter to access the drive.
Hold the "Ctrl" key and press "V" to copy add the pictures to your flash drive.
Photo Credits
photo_camera

Ryan McVay/Photodisc/Getty Images