How to Add a Number to Friends & Family
by Kenyonda Bradley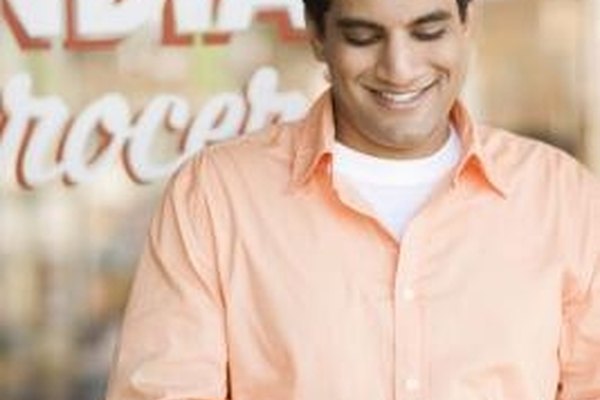 Verizon Wireless acquired Alltel in February 2009 and adopted many of Alltel's programs, including the My Circle Plan, which it renamed Friends & Family. Friends & Family allows you to choose up to 10 phone numbers from anywhere in the country that you can call without limits. You can add or update the numbers included in your plan once a month by editing your wireless account.
Log into your Verizon Wireless account and navigate to the "Billing and Account" page.
Click the tab "Manage Family & Friends." Select the option to edit your Family & Friends numbers.
Enter the phone number, including the area code, that you would like to add to your Family & Friends plan.
Enter the name or nickname associated with the number in the appropriate field. Click "Save."
Photo Credits
photo_camera

Jupiterimages/Brand X Pictures/Getty Images