How to Add New Contacts to Magic Jack
by Contributor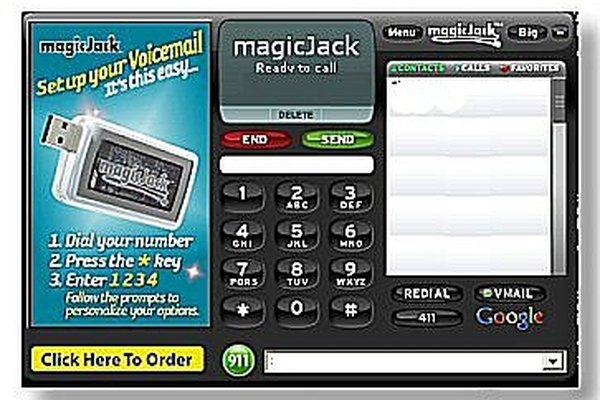 Magic Jack is an inexpensive phone service that uses a computer and a high speed internet connection to. For the price of $20 a year, you can make and receive phone calls, use call waiting and let missed phone calls go to your Magic Jack voice mail. To save time when making calls, its best to add contact information beforehand so you won't have to search through our PDA, cell phone or old fashioned phone book for numbers.
Plug in the Magic Jack dongle into the computer's USB port. Inserting the dongle automatically initiates the Magic Jack software. While you're at it, make sure there's a telephone plugged into the other end of the dongle.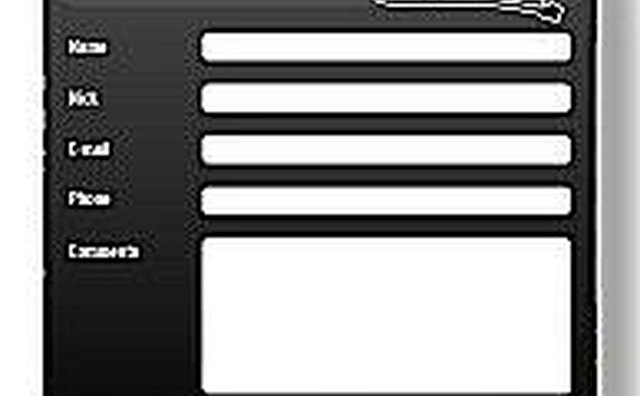 Click on the "Menu" icon on the software interface and select "Add Contacts" to display the "Edit Contact" window. You can also access the "Edit Contact" window by depressing the right mouse button while the mouse is pointing in the white area of the "Contacts" display window.
Insert the new contact's information and click "OK." You have the option to enter your contact's email address and nick name. Since you cannot email your friend through Magic Jack, entering the email address is not necessary.
Call the newly added contact. It's best to try the number to make sure you entered it correctly.
More Articles