How to Add Information to Internet Search Engines
by Craig Witt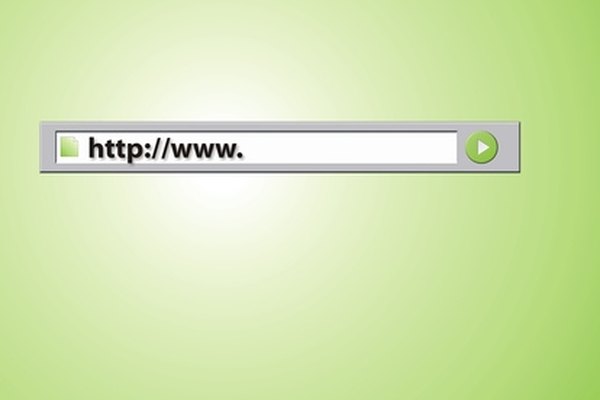 Whether accessed directly, through a web browser add-on, or through an application on a mobile device, the majority of Internet users look for information by using a search engine. Though hundreds of search engines are available, roughly 95 percent of all web searches go through only three of them: Google, Yahoo! and Bing. Add the information on your site to these search engines by providing your website address through their submission tools.
Submit your site to Google. Visit google.com and click the "About Google" link at the bottom of the page. Select "Submit your content to Google" and then click the "Add Your URL" link beneath the "Web" heading on the following page. Enter your website URL and click the "Add URL" button.
Submit your site to Yahoo! Point your browser to yahoo.com and click the small "Company Info" link near the bottom of the page. Locate the "Business Opportunities" heading and click the "Submit Your Site" link beneath it. Click "Submit Your Site for Free" on the following page to bring up Yahoo! Site Explorer. Within Site Explorer, click the "Submit a Website or Webpage" option, enter your website URL, and then click the "Submit URL" button. Confirm your submission by entering your Yahoo! ID and password on the following screen; you can create a new ID if you do not have one.
Submit your site to Bing. Visit the Bing Webmaster Center (http://www.bing.com/webmaster/SubmitSitePage.aspx) and enter your URL in the appropriate field near the bottom of the page. Additionally, type the characters shown in the on-screen picture to confirm that a person, not an automated computer program, is submitting the URL listing. Click the "Submit URL" button after doing so.
Photo Credits
photo_camera eingabefeld internet http://www image by pmphoto from Fotolia.com