How to Add a Flight to the iPhone Calendar
by Joshua Phillips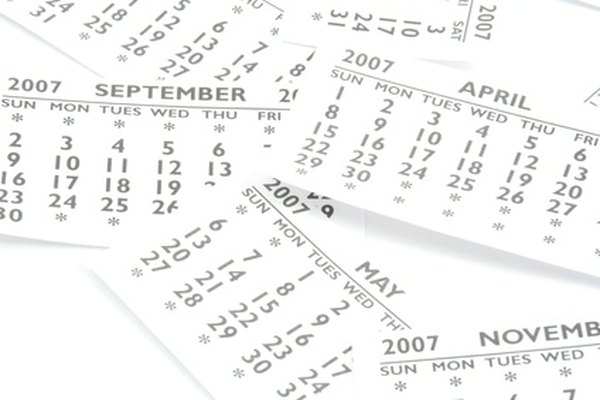 The iPhone comes with a built-in calendar application -- appropriately titled "Calendar" -- that enables you to mark upcoming events on the appropriate dates so you do not forget them. For example, if you either need to take an important flight or a relative is flying in to stay with you, you can add the flight to your calendar to remind you when the flight is going to either take off or come in. Adding a flight to the iPhone's calendar follows the same procedure as adding any other event.
1
Tap "Calendar" on the iPhone's home screen to launch the application.
2
Select the date to which you want to add an event. For example, if your flight is on March 14th, select "March" and tap "14."
3
Tap the "+" in the upper right corner of the screen.
4
Add the flight's name and location to the Title and Location fields.
5
Enter the flight's time in the Starts field.
6
Set an alert in the Alert field. You can set an alert from five minutes before the flight to two days before, ensuring you do not miss your flight.
7
Tap "Done" to save your flight into the calendar.
Tip
In addition to adding a flight to the calendar yourself, third-party apps available from the iPhone's App Store, including FlightView Elite and FlightTrack Pro, allow you to import flight information directly into the calendar.
Warning
Information in this article applies to an iPhone with iOS version 6. It may differ slightly or significantly with other iOS devices and operating systems.
References
More Articles