How do I Add Colored Labels to Gmail Messages?
by Alan Sembera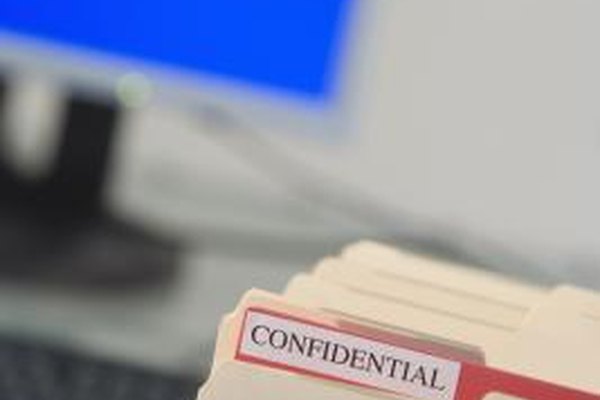 Adding color to labels to Gmail can make a big difference when you're trying to find certain types of messages amidst a sea of gray text. By creating a blue "Work" label, for example, you can easily skip over work-related messages on the weekends while exchanging emails with friends and family. You can even apply more than one colored label to a message that fits more than one category.
1
Create new labels if you haven't already done so. Click "More" at the bottom of the labels list and select "Create New Label." Enter a name for the new label and click "Create." You can also create new labels on the fly while reading a message by selecting "Create New" from either the "Move To" or "Labels" menu buttons.
2
Assign a color to your label by hovering your mouse over a label in the list and clicking the arrow that appears next to it. Select "Label Color" and choose one of the colors from the pop-up window.
3
Click "Add Custom Color" if you want to create your own color combination. Gmail displays two color palettes you can use to choose the text and background colors.
4
Apply the labels to your emails either by opening a message or by selecting one or more messages on the main screen. Click the "Labels" button and then select one or more labels you want to apply. You can also apply labels using the "Move To" button.
Tip
check

You can use filters in Gmail to automatically assign labels to incoming messages from certain email addresses. Click on any email, select "Filter Messages Like These" and then click "Create Filter With This Search." Check "Apply the Label," select a label from the list and then click "Create Filter."
References
Photo Credits
photo_camera

Comstock Images/Comstock/Getty Images