How to Add Chat to Microsoft Outlook
by G.S. Jackson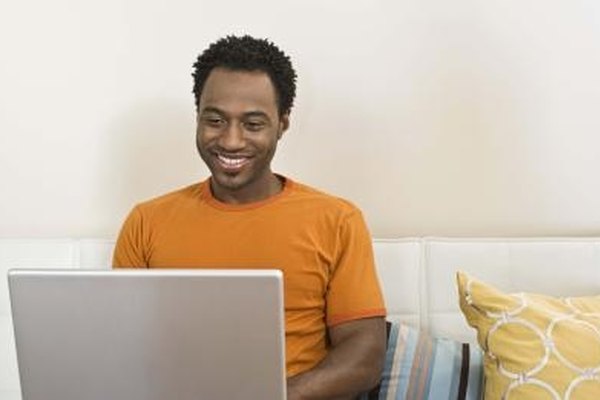 If you use Microsoft Office as your primary office suite, chances are you use Outlook to handle your email. Through the Office Social Connector, you can also integrate chat and social networking through Outlook as well, using a free Windows Live account. This allows you to communicate with people in chat while also viewing emails, therefore concentrating your communications into one central program.
1
Download and install the Outlook Social Connector add-on from Microsoft (see link in Resources).
2
Open Outlook, click the "View" tab, then click "People Pane" and then "Account Settings."
3
Click the "View Social Network Providers Available Online" link.
4
Click "Windows Live Messenger."
5
Click on the "Download" link next to the correct file for your platform (32 or 64 bit).
6
Click "Run" in the download dialogue.
7
Navigate back to Outlook once the file installs, click the "View" tab, "People Pane" and then "Account Settings."
8
Select "Windows Live Messenger" from the list of social services.
9
Enter your username and password and click "Connect." You now have chat capabilities through Windows Live Messenger in Outlook.
More Articles