How to Add Calendar to Web Page With Microsoft Expression
by Matthew Burley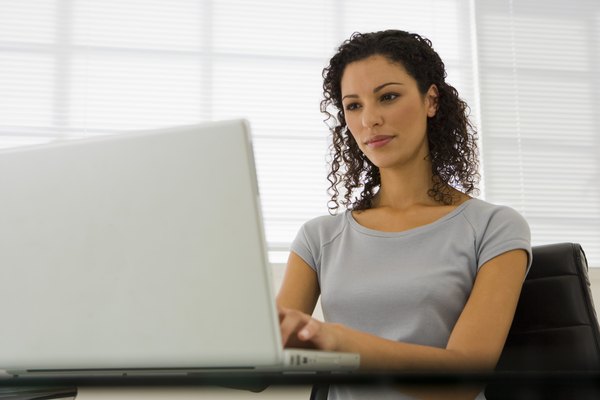 Microsoft Expression is an application for designing web pages and websites. It is a powerful tool with many potential applications. Individuals who utilize Expression will encounter many situations where they need to code for a particular element on their web page, or they discover that there is something that they don't know how to do. In the case of generating a sleek, interactive calendar, a scripting language is needed. If you are unable to create a calendar on your own, some great free calendars are available that require only a small amount of web design knowledge.
1
Click on the "Free Javascript Calendar" link in the References section.
2
Click the "Download Now" button on the right side of the screen.
3
Save the file to your desktop.
4
Right-click on the .zip file and choose "Extract All." Extract the file to your website's folder.
5
Open the Microsoft Expression Web application.
6
Open your website and the page in wish you would like to insert the calendar.
7
Open the folder with the extracted calendar .zip file (tigra_calendar) and double-click on the sample1.html file to open it in your default web browser.
8
Click the "Page" button, then "View Source" if you are using Internet Explorer or "View," then "Page Source" if you are using Firefox.
9
Select everything contained between the <form> tags and press "Ctrl"+"C" to copy it.
10
Paste this code into your web page in Microsoft Expression.
11
Return to the "Page Source" window and copy the entire <script> tag and the <link> meta tag.
12
Paste this information into the <head> section of your web page. Make sure to change the location on these tags to specify their correct location in relation to your web page.
13
Open the calendar_us.js file in the tigra_calendar folder in your website and change the location of the img file in line 12.
14
Save your web page file and the calendar_us.js file.
15
Upload the tigra_calendar folder to your website's hosting provider if you are going to be displaying this page online. If the page is only going to be viewed locally, you can preview the calendar by opening your web page directly from its file location on your computer.
References
More Articles
Photo Credits
photo_camera

Pixland/Pixland/Getty Images