How to Activate Wireless Connection from a Sony VAIO Laptop
by Jennifer Leighton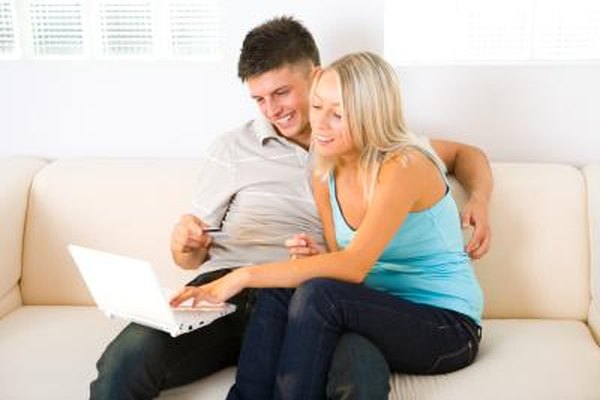 Sony VAIO laptop computers are designed to connect to the Internet quickly and easily. The wireless network adapter built into the computer ensures that wireless communication can be achieved once the initial set-up is completed. The wireless activation instructions are the same whether your Sony VAIO laptop runs Windows Vista or Windows 7.
1
Click "Start" followed by "All Programs."
2
Click "VAIO Wireless Wizard." Wait for a new window -- the Welcome To The VAIO Wireless Wizard screen -- to appear.
3
Click "Wireless LAN" on the Welcome To The VAIO Wireless Wizard screen.
4
Click "Setting up your Wireless LAN," which is the second of the three options that appear.
5
Click "Yes" when the question "Do You Want Help Connecting To A Wireless Router?" appears. A new screen called "Router Selection" will appear.
6
Choose the manufacturer and model of your wireless router from the drop-down menus on the Router Selection screen. Click "Next" when the information is correct.
7
Connect an Ethernet cord from the Ethernet connection slot on your VAIO to the wireless router when "Please Connect" appears on the screen. Click "Next" after you make the connection.
8
Wait while the Wireless Wizard creates a wireless profile. When "Configuration Completed" appears, disconnect the Ethernet cable.
9
Click "No" when asked "Do You Want To Connect More PCs To Your Home Network?" You have now activated the Sony VAIO wireless connection.
Tip
check

Since not all Sony VAIO computers come with the Wireless Wizard already installed, you may need to visit Sony's eSupport page to download the program free of charge.
Photo Credits
photo_camera

Jupiterimages/Photos.com/Getty Images