How to Activate My Verizon FIOS
by Dawn Gibbs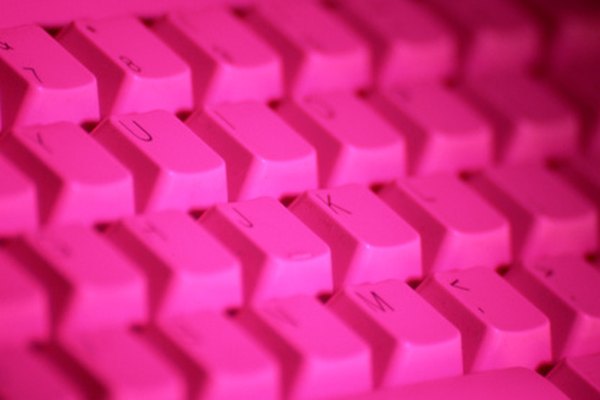 To activate Verizon FiOS, a high speed internet and television service, you must first sign up for the installation and have a FIOS technician come to your home to wire it. Since it uses a new technology, not all homes have FiOS access. Verizon has not laid cable through every neighborhood in the U.S. yet.
Wait for the installation technician to wire your home for FiOS. Do not deactivate your existing Internet service until FiOS works in your home because you will need to go online to complete the FiOS activation process. Once the FiOS technician completes the installation, he will direct you to the website you need to visit to complete the activation. The website is also in the Resources section.
Enter your Verizon FiOS phone number in the correct box on the website and click "Activate Now."
Enter your order number and your zip code in the next boxes and click "Next." Depending on what services you ordered, the website will take you through a series of prompts and questions to help you set up your account passwords and logins. Follow all the prompts, clicking "Next" as you complete the instructions. At the end of the process, the website will alert you that the activation is complete.
Call your existing Internet or cable company to cancel your service.
Tip
check

Your FiOS technician will often complete the activation for you. You only need to follow these steps if he does not do so.
References
More Articles
Photo Credits
photo_camera computer image by blaine stiger from Fotolia.com