How to Activate a New Sun Cellular SIM
by Melly Parker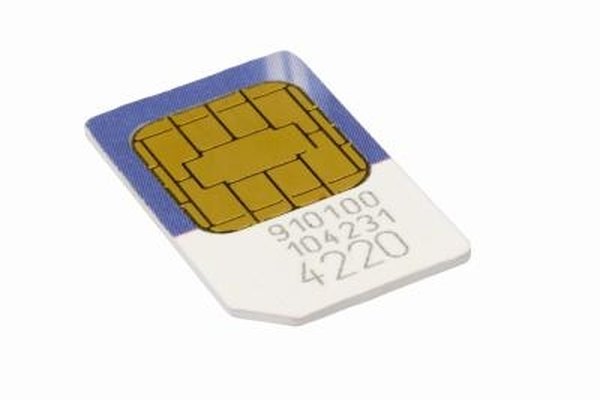 When you travel internationally and still want phone service, use a SIM card from a local provider to connect to the mobile network. Sun Cellular offers voice, text, mobile Web and GPRS service in the Philippines. You must have an unlocked GSM phone to use a Sun Cellular SIM card.
1
Power down your phone. Remove the battery cover and battery to expose the SIM slot.
2
Insert your SIM card into your phone. The gold contacts on the card should face down.
3
Replace the battery and battery cover and then power on the phone.
4
Create a new text message. Enter "2300" in the recipient field.
5
Type "NET" in the message field. Click "Send" to transmit the message and activate your SIM.
Tip
If you'd rather activate your phone with a customer service representative, dial 200 on the Sun phone with the SIM card inserted, or 395-8000 from a land line to get assistance.
Warning
Not all phones will work on Sun Cellular. Contact customer service before purchasing a SIM card to make sure your device is compatible.
More Articles