How to Activate MSN in a Garmin
by Ashley Donohoe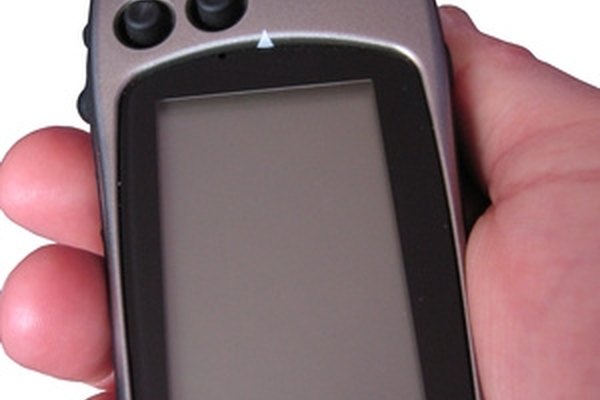 Some Garmin GPS systems come with MSN Direct compatibility. MSN Direct offers a real-time traffic information service while you drive and can also tell you local gas prices, movie times and weather forecasts. MSN Direct offers two versions of its service, with the second version offering additional compatibility with Microsoft Live Search Maps. You can activate your MSN Direct service online.
1
Locate the product key on your MSN Direct receiver. You can find the product key on the yellow tag at the end of the receiver. Connect the MSN Direct receiver to the data port on your GPS and insert its power cable into the 12-volt power source in your car.
2
Turn on your GPS and tap on the MSN butterfly icon. Choose "Service Status" and "Subscription." Your GPS will display your product key and a link to activate your GPS service online.
3
Enter your product key and the verification image on the MSN Direct website and click "Next." Fill out any personal information to create your MSN Direct account. When finished, the website will show that your service has been activated. MSN will send signals to your Garmin device within the next hour.
Tip
check

MSN Direct will only work outdoors.
More Articles
Photo Credits
photo_camera handheld gps image by Christopher Dodge from Fotolia.com