How to Activate the Biometric Fingerprint for My HP Laptop
by Jason Taetsch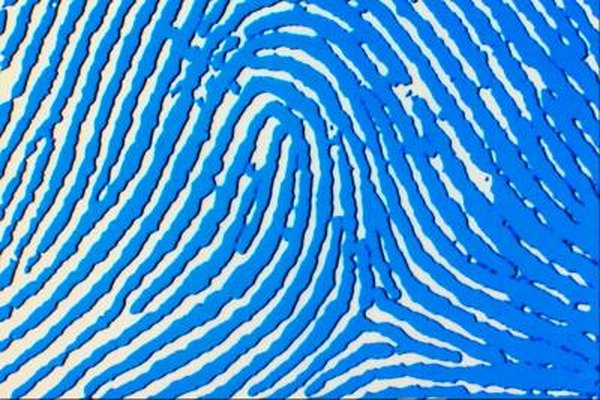 The Biometric Fingerprint reader for your HP laptop provides your computer with a comprehensive level of security. Set the reader to recognize your fingerprints so unauthorized users cannot access your personal files. Enter your fingerprints into the fingerprint reader utility to activate the reader's security options for your computer.
1
Click "Start" and point to the "All Programs" entry. Click the "DigitalPersona Personal" entry.
2
Double-click the "Fingerprint Enrollment Wizard" option.
3
Click "Next" in the wizard interface that opens. Follow the instructions displayed by the wizard and press your finger to the reader when prompted. Click "Close" once your fingerprints are successfully entered to close the interface.
Tip
HP recommends at least two fingerprints be entered into the reader's utility.
More Articles