How to Activate Your Anti-virus Software
by Kristian Smith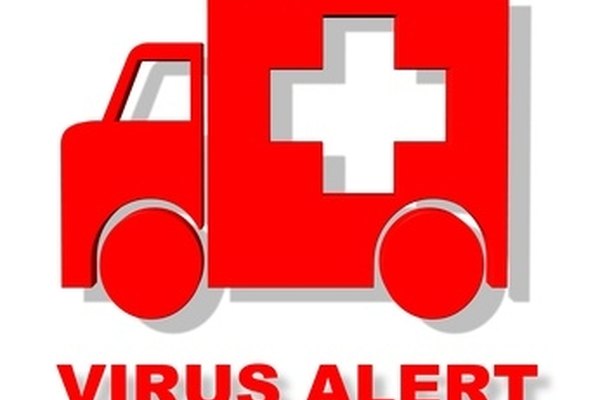 Anti-virus software is a necessity for any computer connected to the Internet. It protects your data from being compromised by viruses and hackers. Many anti-virus programs must be activated with a product or license code before they are fully functional and able to receive important updates designed to keep your computer secure.
Ensure you have an active Internet connection.
Install your anti-virus software by running the installation program. After installation, you may need to restart your computer.
Follow the link to register online if prompted. Enter your details, including a valid email address that will be used to retrieve an activation code if you do not already have one.
Click on the activation link that appears when your anti-virus software starts. If you were supplied with an activation code, most often found on the software's CD case, type it into the provided box and click "Activate." Otherwise, you will have been emailed an activation code or link. Sign into the email account you provided and retrieve your link or code. Copy and paste the code into the provided box and click "Activate," or follow the activation link to activate your product.
Restart your anti-virus software if you are prompted to.
Tip
check

Some anti-virus software requires you to make an account. This is very similar to registering the product. Follow the online instructions and ensure the details you provide are accurate.
References
Photo Credits
photo_camera virus alert image by dead_account from Fotolia.com