How to Access Webmail Outside of cPanel
by Kathryn Hatter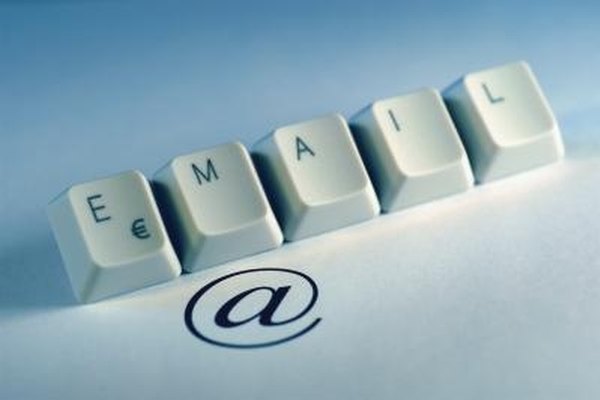 When you use webmail, you can access your email accounts through an Internet browser instead of an email program on your computer. This enables you to have mobile access to email from other computers instead of the computer you use with an installed email program. Using the cPanel interface is one way to access webmail, but a simpler method involves accessing webmail outside of cPanel.
Open your web browser and enter "https://" into the URL field to designate a secure server.
Enter your domain name next. For example, you would enter "mydomainname.com" immediately following the two forward slashes.
Follow the domain name with a colon and the number "2096." Alternatively, you could also enter "/webmail" immediately after the domain name.
Enter your webhost user name into the "username" field and your webhost password into the "password" field. Get these credentials from your webhost, if necessary.
View the webmail interface that enables you to access your email accounts through the Internet.
References
Photo Credits
photo_camera

Medioimages/Photodisc/Photodisc/Getty Images